George Information and Services
Customer aiding information

Be drawn into the bare beauty of Canada with a trend inspired by the Great Plains. Textures such as woven tapestries and chunky cable knits enveloped in muted hues will soften the natural ruggedness of wooden furniture, giving your home a contemporary county feel.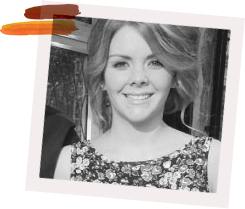 Being a designer is so satisfying. I love being part of a great team that delivers amazing designs and products to our customers. Seeing my products on the shelf still makes me smile from ear to ear. And I'm currently putting my skills to the test by renovating my first house – a characterful 1920's bungalow that needed lots of love! I'll be sure to include the Hibernate Squirrel in a bobble hat cushion from the range when I complete this – it's my fave from this season's range.
We love how this gorgeous Moose print cushion really adds to the trend, after-all the plains are famous for their wildlife. At such an amazing price you can introduce a whole herd of these to your living room.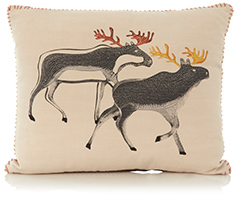 Moose Cushion
£9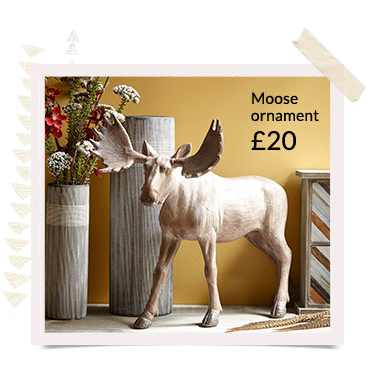 Take a walk on the wild side by scattering some simple animal accessories on coffee tables and bookcases.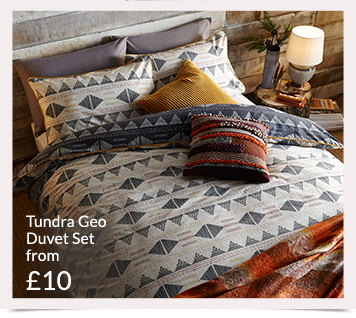 Give your bedroom a cosy make-over with a themed duvet set. Add textured throws for a calming, yet adventurous look.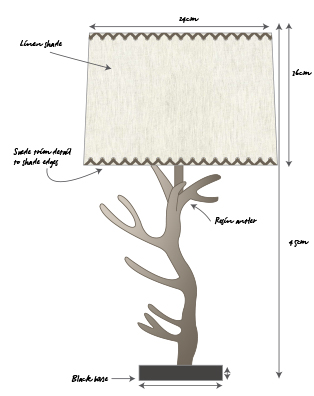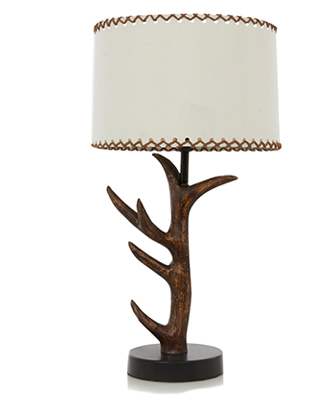 Antler Lamp
£35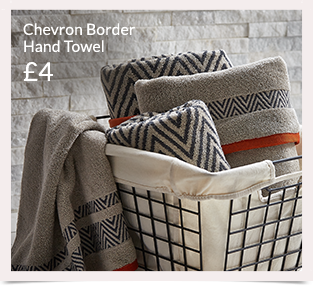 Bring the Canadian Great Plains home and into your bathroom with a range of beautifully patterned towels.

Muted colours such as warm greys, caramels, creams and taupes, interspersed with warmer spiced hues really paint the picture of the Plains and give your home a modern rustic look.