George Information and Services
Customer aiding information

Add some New England love to your home with
this trend that comes straight from the soul.
This laid back look is all about handmade crafts,
loose covers on chairs and homespun props that fit
together to create a home with a heart.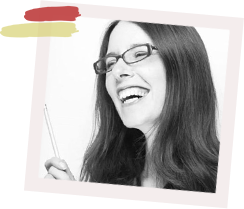 I've been designing for 20 years and even now, nothing gives me more of a buzz than seeing people buy the products I've created. I love pulling inspiration from different places. The Yorkshire Dales are great for inspiration and South East Asia has amazing temples, traditional crafts and fabulous foods. If I had to pick my fave George pieces they'd be the copper origami lamp shade, watercolour dinner set, pop me in a pie oven glove, mango wood apothecary chest of 9 drawers.
These beautiful house tealight holders add
some warmth and rustic tones to this trend.
We heart the price, which means we can
build a whole street if we wanted to!
House Tealight
Holders
£12
Wild bunches of flowers placed alongside soft
lighting and contemporary accessories create
that ultimate homespun charm.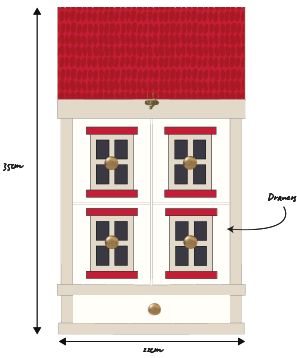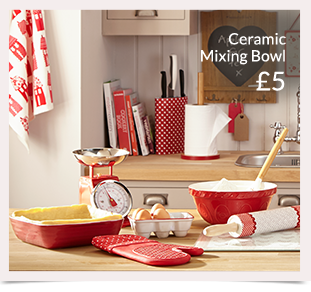 Checked or simple striped tea towels and
vintage style baking accessories are perfect
themes for laid back cooking.

Create that all important rustic feel by mixing reds, creams and whites against antique pine.
Lovingly restore reclaimed chairs and tables with creams to really channel the shabby chic crafty country look.