George Information and Services
Customer aiding information
No matter what anyone says, we think
decorating your home should be a
pleasure - not a chore. Our buying
guides are here to make it easy, packed
full of clever tips and great inspiration to
pull together any space. With all the hard
work done for you, you can focus on
getting the details just perfect.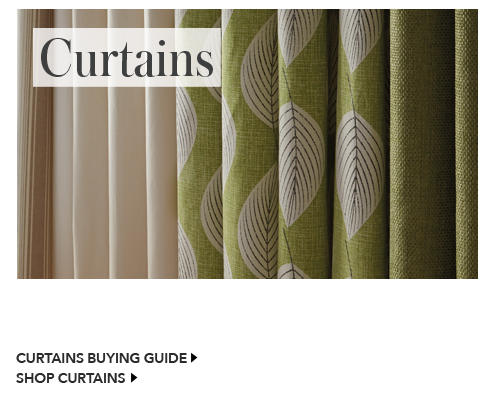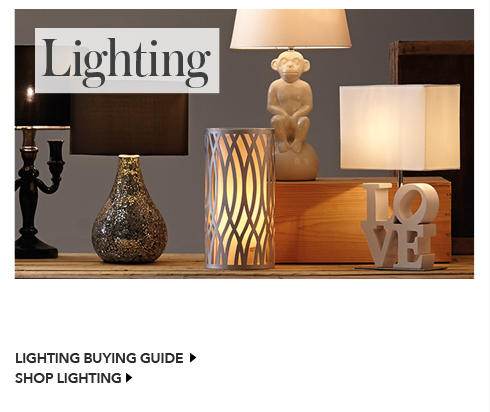 Take the hassle out of buying curtains with our expert tips. Whether
patterned or plain, simple or bold, our guide's here to ensure you make
the right choice.
Lighting is often one of the most overlooked parts of any room.
Transform your space with our range of pendants, shades, chandeliers
and desk lamps.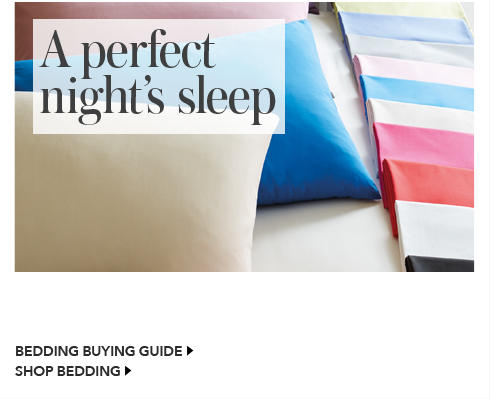 You'll be spoilt for choice with these covetable, comfortable cushions.
Our buying guide explains all the finishes and patterns you need to
know in one handy place.
With info on everything from tog count to pillow support, whatever
you need we've got you covered.