George Information and Services
Customer aiding information
shop now
Offset a softer colour palette with a mix-match of patterned cushions.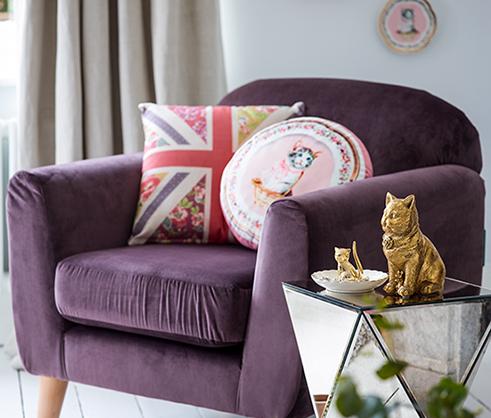 shop now
A classic ornament will bring some vintage charm to a contemporary setting.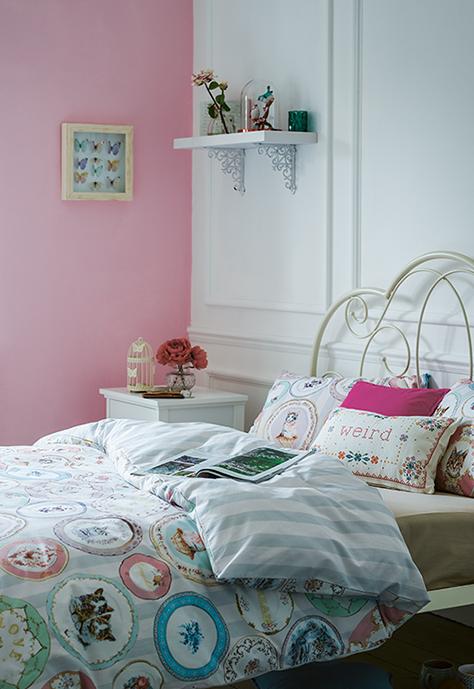 shop now
Breathe new life into your setting with nature-inspired accent pieces.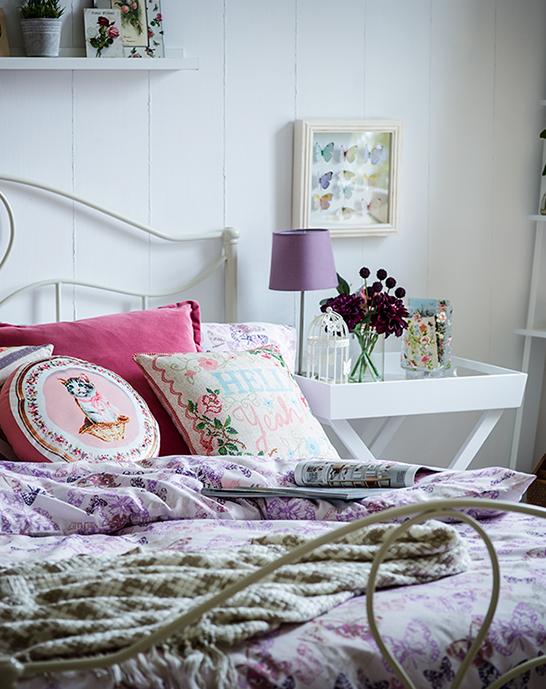 shop now
Opt for floral and butterfly prints to capture the essence of vintage charm.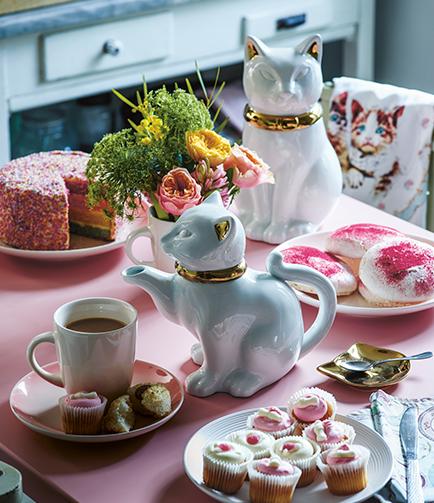 shop now
Combining a range of pastel shades will make your kitchen feel warm and homely.
the
living room
Make what's old, new again and decorate your living room with bright lighting, lovely floral accent pieces and traditional fabrics, from a knitted throw to our selection of trendy, embroidered cushions.
the
bedroom
Add comfort and a touch of nostalgia to your bedroom setting with a classic duvet set in soft blush tones. Scatter luxury cushions across your furniture and accent your shelving with a few quirky collectables.
the
kitchen
Recreate the comforting feel of your grandmother's kitchen and set the perfect table with classic tableware. A vintage-style tea towel and a pair of matching oven gloves will add character to a traditional kitchen.