George Information and Services
Customer aiding information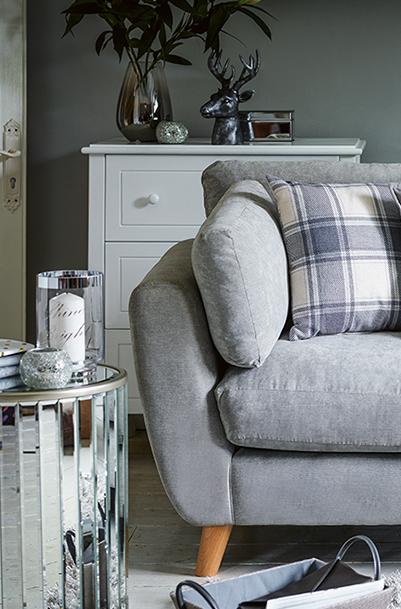 shop now
A carefully-chosen ornament like a decorative vase will bring a touch of elegance to your space.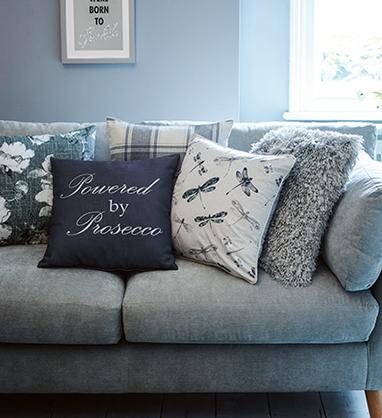 shop now
Botanical prints bring a touch of serenity.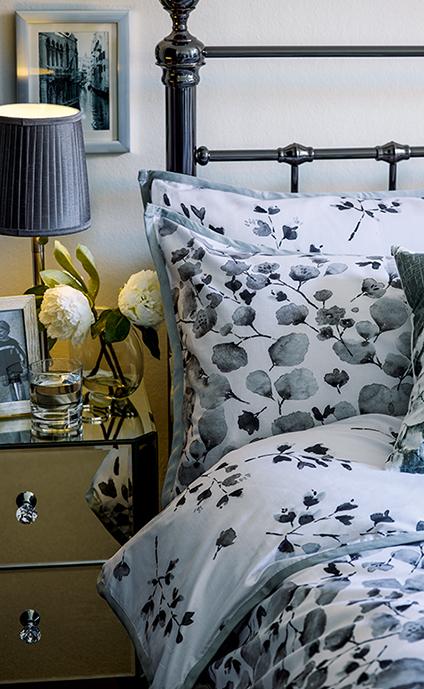 shop now
Silver and grey tones add a luxe finishing touch.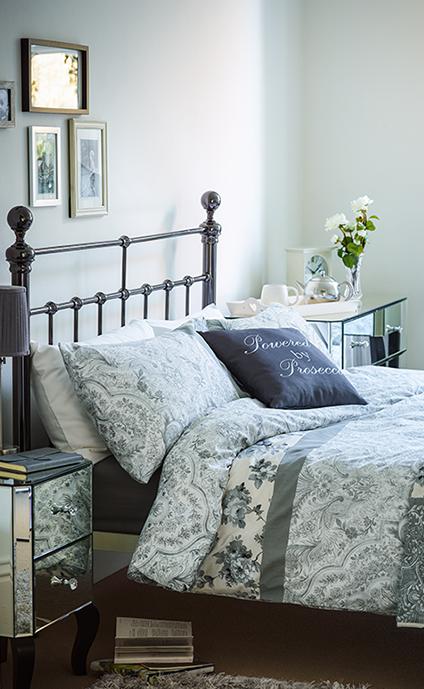 shop now
A sparkling lamp or a metallic ornament will look stunning against a minimal backdrop.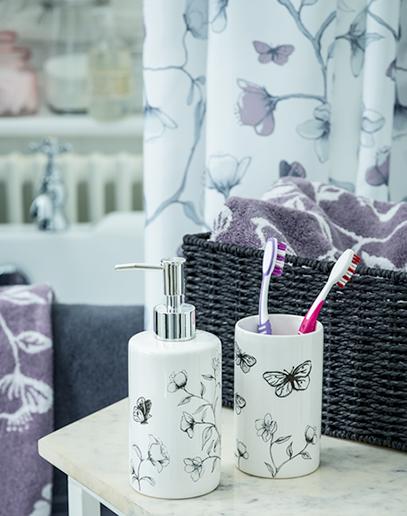 shop now
Transform your interior by simply coordinating your bathroom accessories.
the
living room
Modern and sophisticated, classic grey will bring your living room up to date with eye-catching digital blooms and collage photographs, while subtle sheens of silver will revive a tired living space.
the
bedroom
Fuse classic grey with the comfort and warmth of your bedroom by contrasting a printed duvet set with a mix-match of velvet soft and shaggy cushions. A tall tassel lamp or a sparkling chandelier will look stunning against a minimal backdrop, bringing that all-important classic vintage touch.
the
bathroom
Breathe new life into your bathroom by combining warm and cool grey hues with some luxury essentials and statement accent pieces. Polished and mirrored finishes will add new depth and texture to an understated space.