George Information and Services
Customer aiding information
shop now
Printed bedding is a quick way to create a trendy focal point.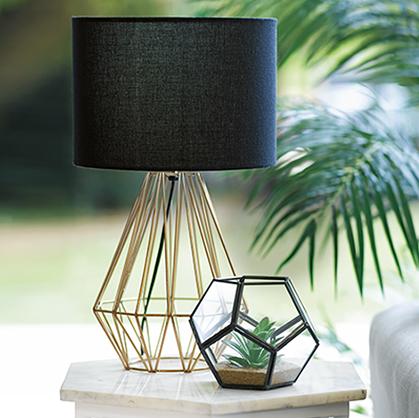 shop now
Sleek geometric shapes add dimension to your space.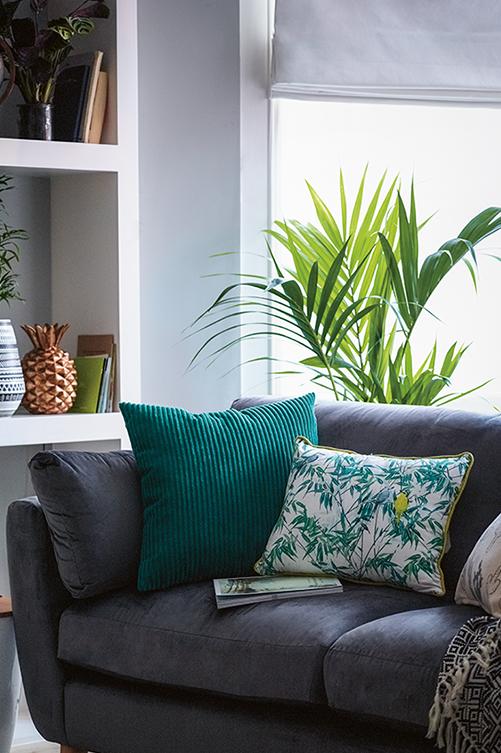 shop now
Green décor naturally creates a serene environment.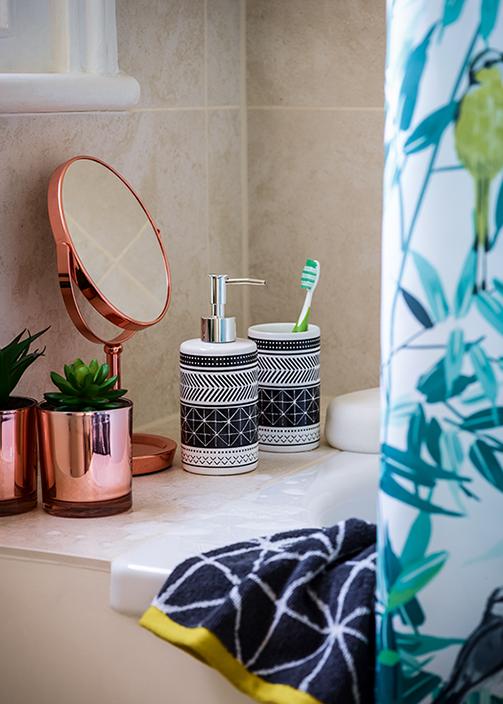 shop now
Blue shower curtains are a great way to protect and enhance your bath space.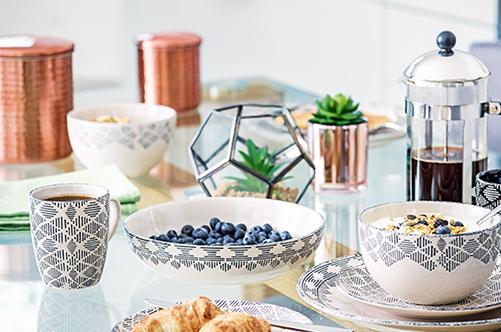 shop now
Reflective accessories will add light and warmth to your spread.
the
bedroom
Create a calming backdrop for duvet days with a refreshing green bedspread, geometric print pillows and sleek wire lamp.
the
living room
Taking inspiration from rainforest surroundings – kick back and unwind with leaf print cushions and complete your settings with copper ornaments to create the ultimate Zen retreat.
the
bathroom
Carry this soothing trend into your bathroom with printed tumblers, copper accessories and cool blue towels.
the
kitchen
Be the talk of the table with a beautiful breakfast spread. Try switching up your arrangement with monochrome dinnerware and place a few copper succulent pots for a charming finish.