George Information and Services
Customer aiding information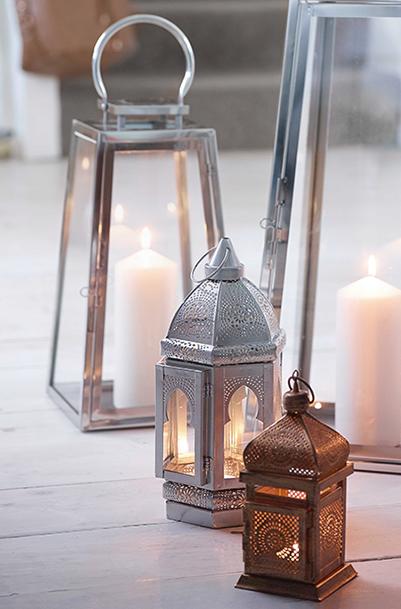 shop now
Candles create the perfect backdrop for relaxation and meditation.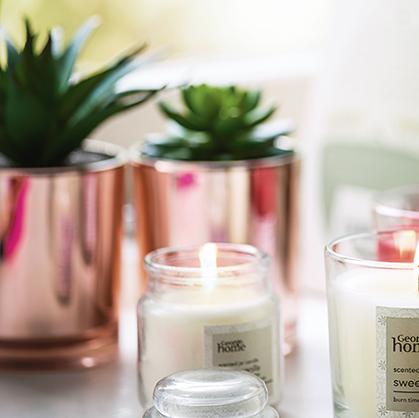 shop now
Lift your mood with fresh and citrus-scented candles to create a relaxing ambiance.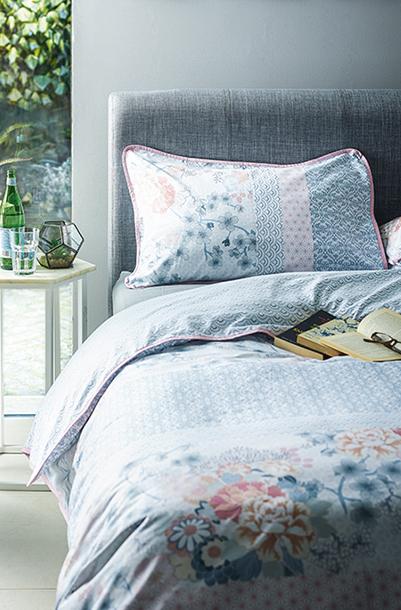 shop now
Natural lighting and neutral furniture create the illusion of a larger space.
the
living room
Bask in simplicity and peace of mind with beautifully crafted ornaments and candles for a soft and soothing glow that will provide the ultimate Zen setting to wind down to.
the
bedroom
Escape from the stresses of the outside world and create an indulgent oasis through the balance of minimal furniture. Cool blue bed sheets and snow white cushions are the best way to achieve a light and clutter-free space.