George Information and Services
Customer aiding information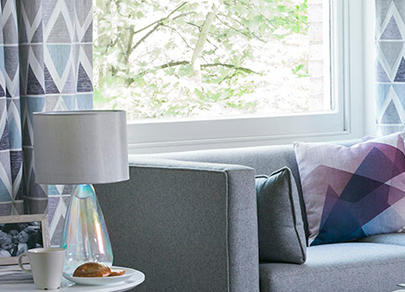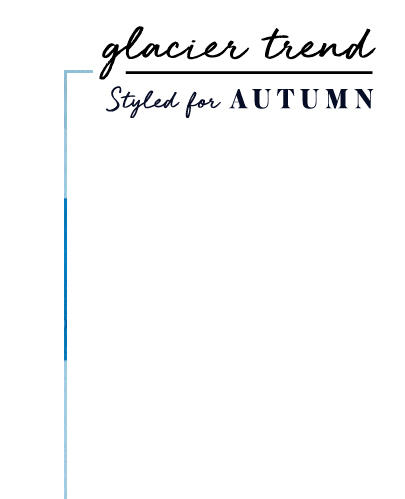 Inspired by the high mountain cliffs and the sea-deep valleys of the Norwegian fjords and the furthest reaches of Scandinavia, Glacier combines a cool, icy palette with sharp, clean lines and soft, natural materials to evoke the light, airiness and serene nature of Nordic design.
Simple and functional, this trend can be styled throughout your home or a few details can be incorporated into your interior to bring some signature touches to your living space.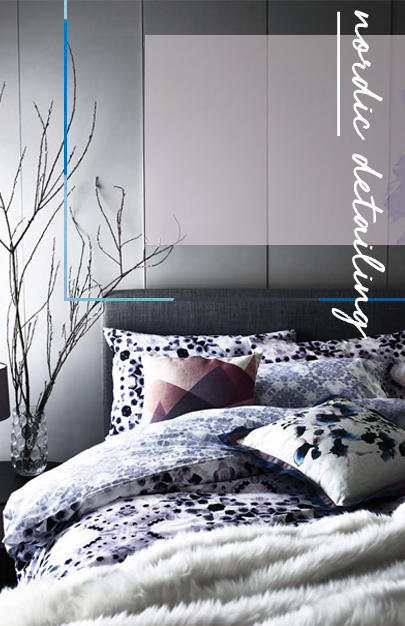 Marble dispenser and tumbler
Create a refreshing and tranquil bathroom interior with cool, fresh tones and some distinct accent pieces to add a touch of interest to an otherwise minimal space.
Carry the trend on through to your kitchen with some elegant accessories. Simple, patterns and solid, natural materials perfect this style.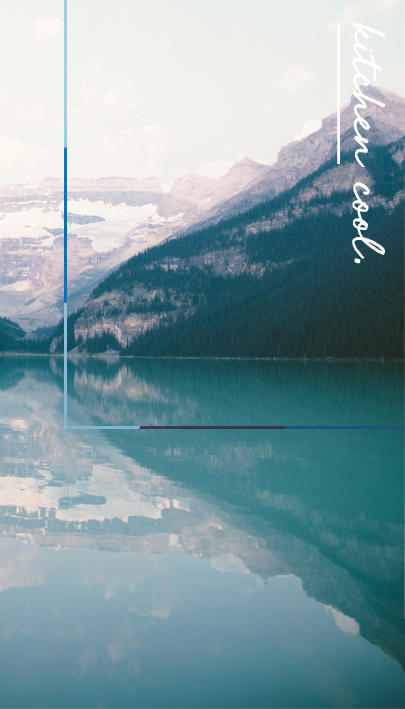 Textures extend from cool marble and glass to soft faux fur accessories.
Decorate your bedroom with a combination of rich textures and soothing colours, and then add some bold visuals and patterns for a sleek, contemporary finish.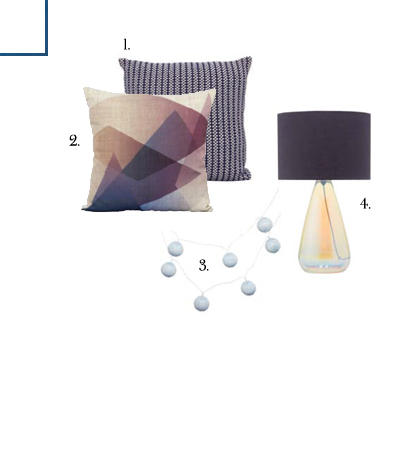 1. Woven cushion
2. Geo cushion
3. Origami paper shades
string lights
4. Iridescent table lamp
Icy tones and directional patterns are so key.
1. Marble and wood chopping board
2. Textured glass
3. Dark blue and natural
geometric ceramic canisters
4. Denim double oven glove