George Information and Services
Customer aiding information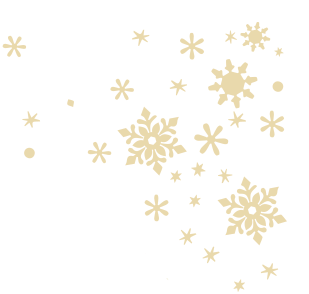 learn more about the event
Trying to decipher between Shopkins, Paw Patrol and My Little Pony is easier said than done.
Back in July we invited hundreds of children, from three different age groups to spend a day toy testing with us. Armed with scorecards, they were given over 100 of the latest, coolest toys and gadgets to be tried and tested.
With the votes counted and the verdict in, our Toys team at Asda were confident in selecting the most-wanted 'Chosen by Kids Toys for 2017' range.
watch the video


From the 2nd of November, all of these sought after toys will be available online and in store, so rest assured your children will receive something they absolutely love this Christmas.