George Information and Services
Customer aiding information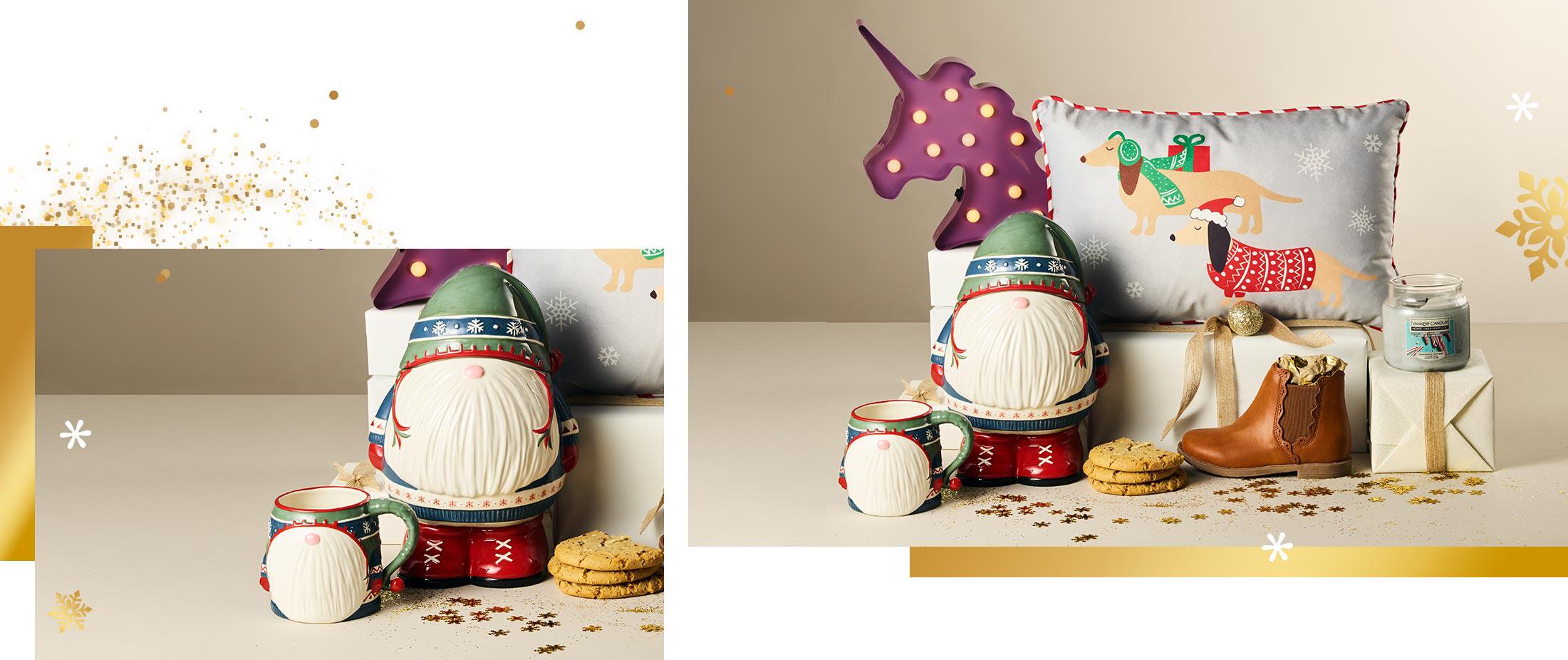 It's time to get gifting! Pull out all the stops with last-minute stocking stuffers that everyone will love. With so many great gifts to choose from, what will you pull out the bag?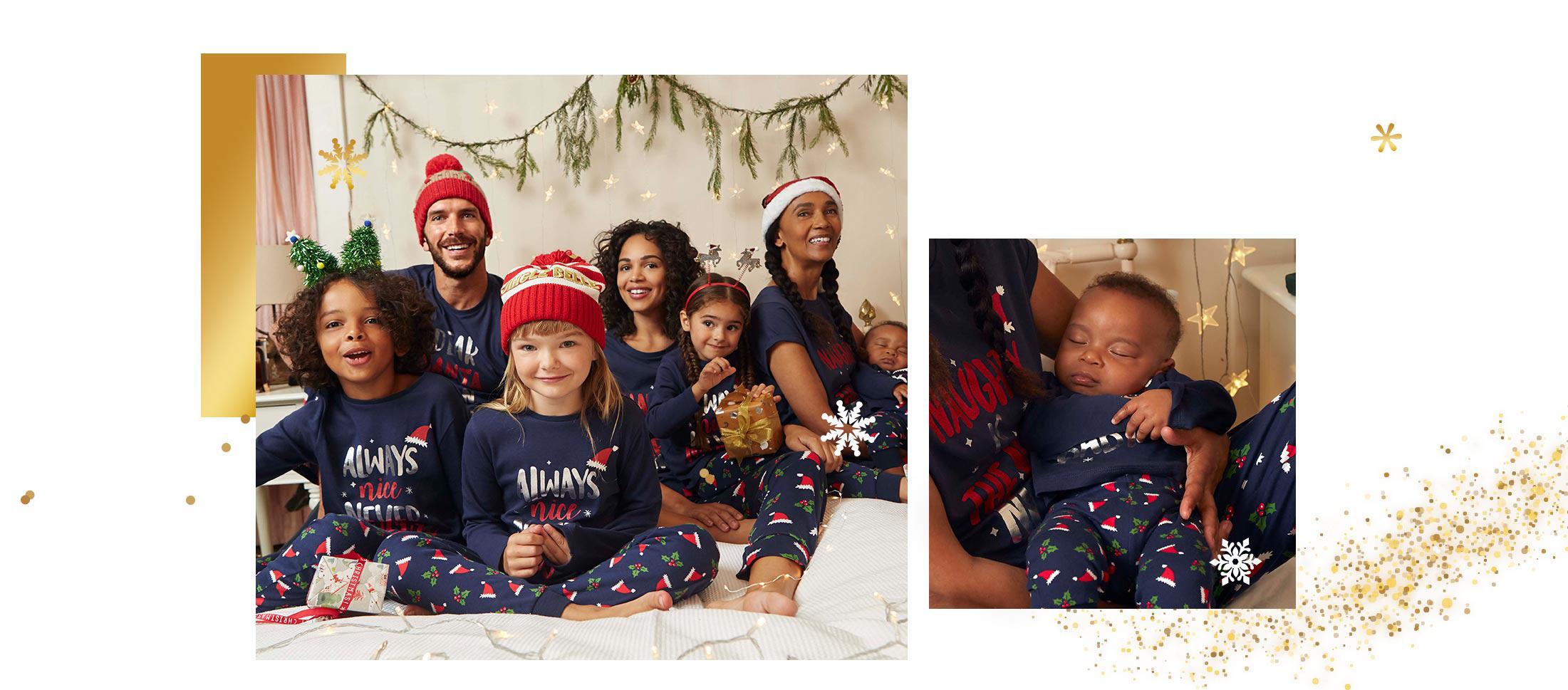 Ssh! You better watch out cause Santa Claus is comin' to town! Snuggle up with the softest and dreamiest pyjamas just in time for the big day...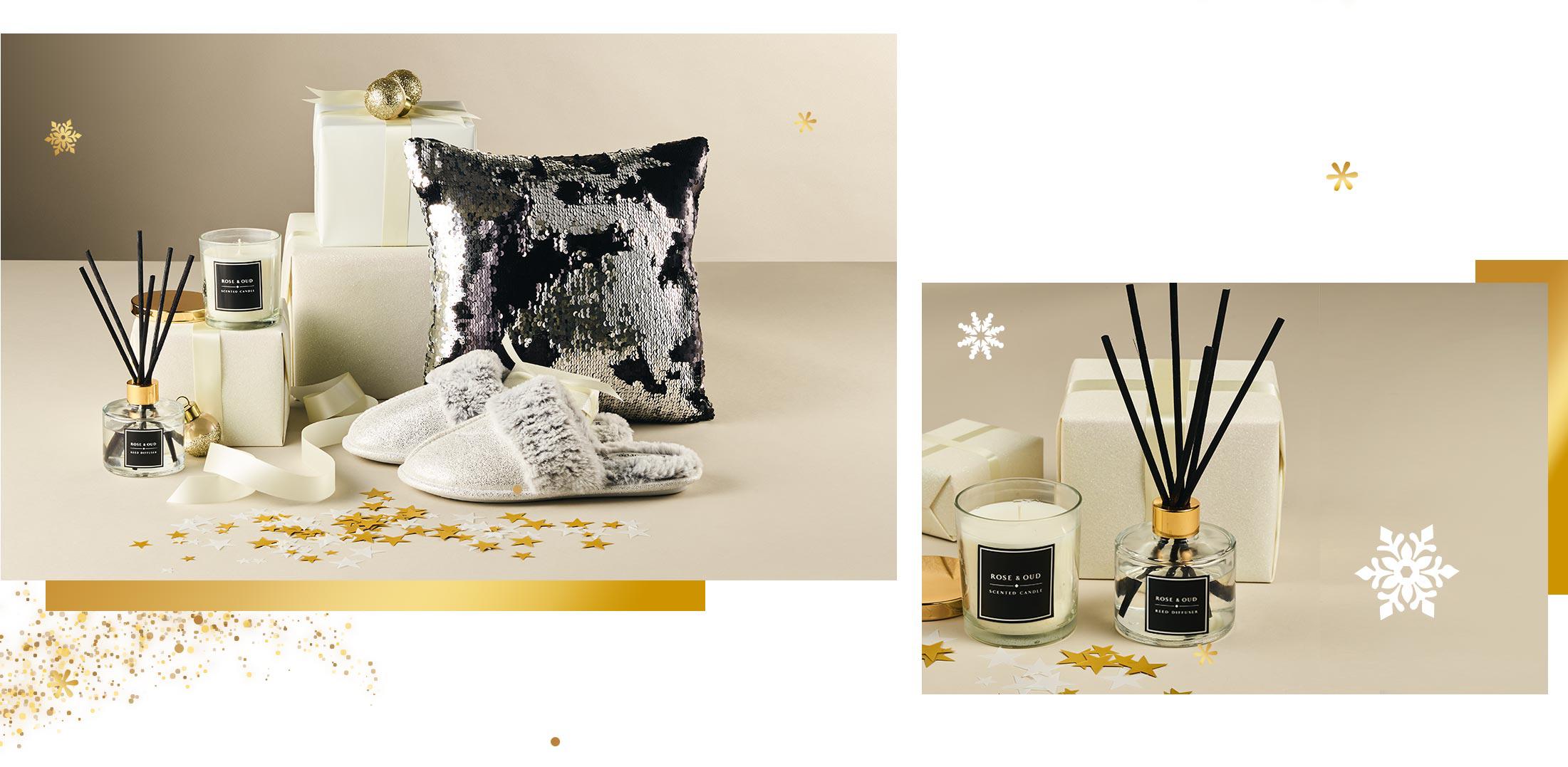 Getting into the Christmas spirit starts at home. Grab the tinsel, sprinkle the sparkle and get creative with your décor...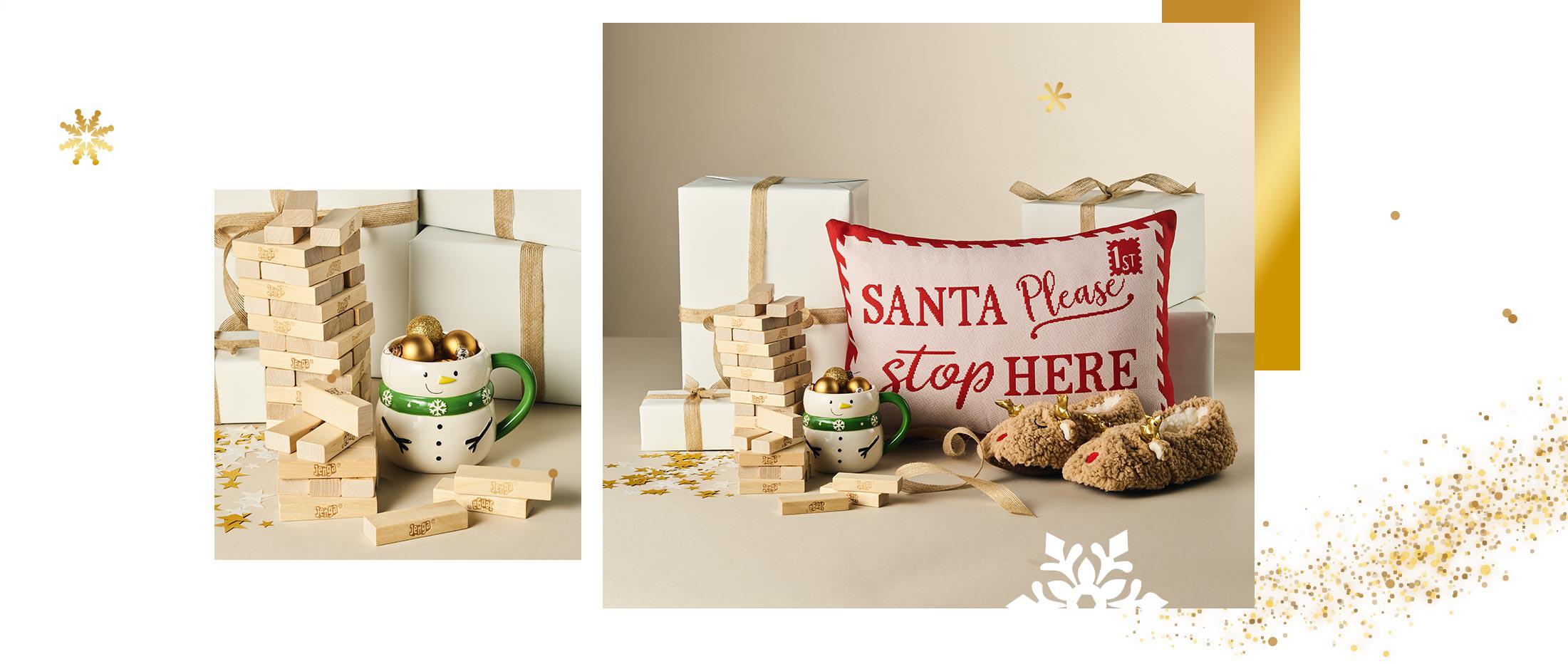 Christmas Eve is perfect for some quality family time. Get the fire going, cosy up in your PJs and let game night begin!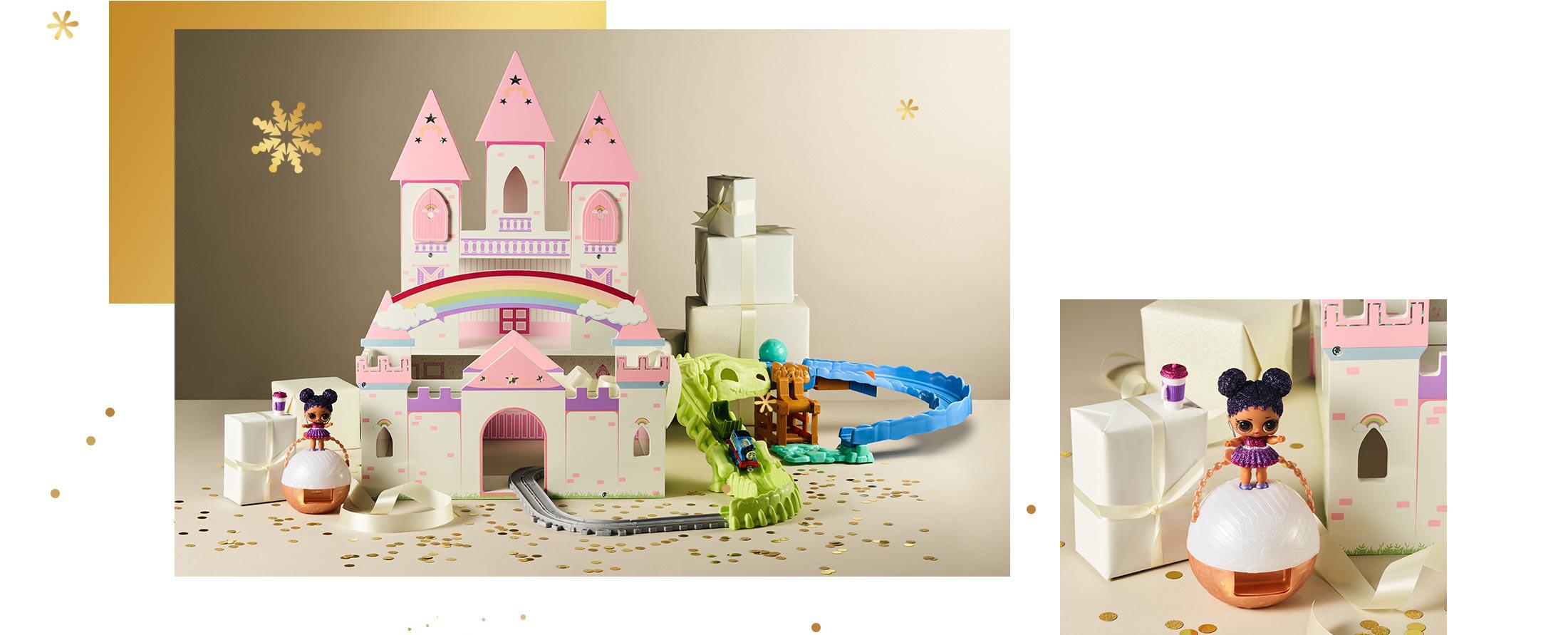 Gather round the tree, there's gifts galore! From the latest toys, games and accessories, we've got a great selection to keep the kids entertained on Christmas morning.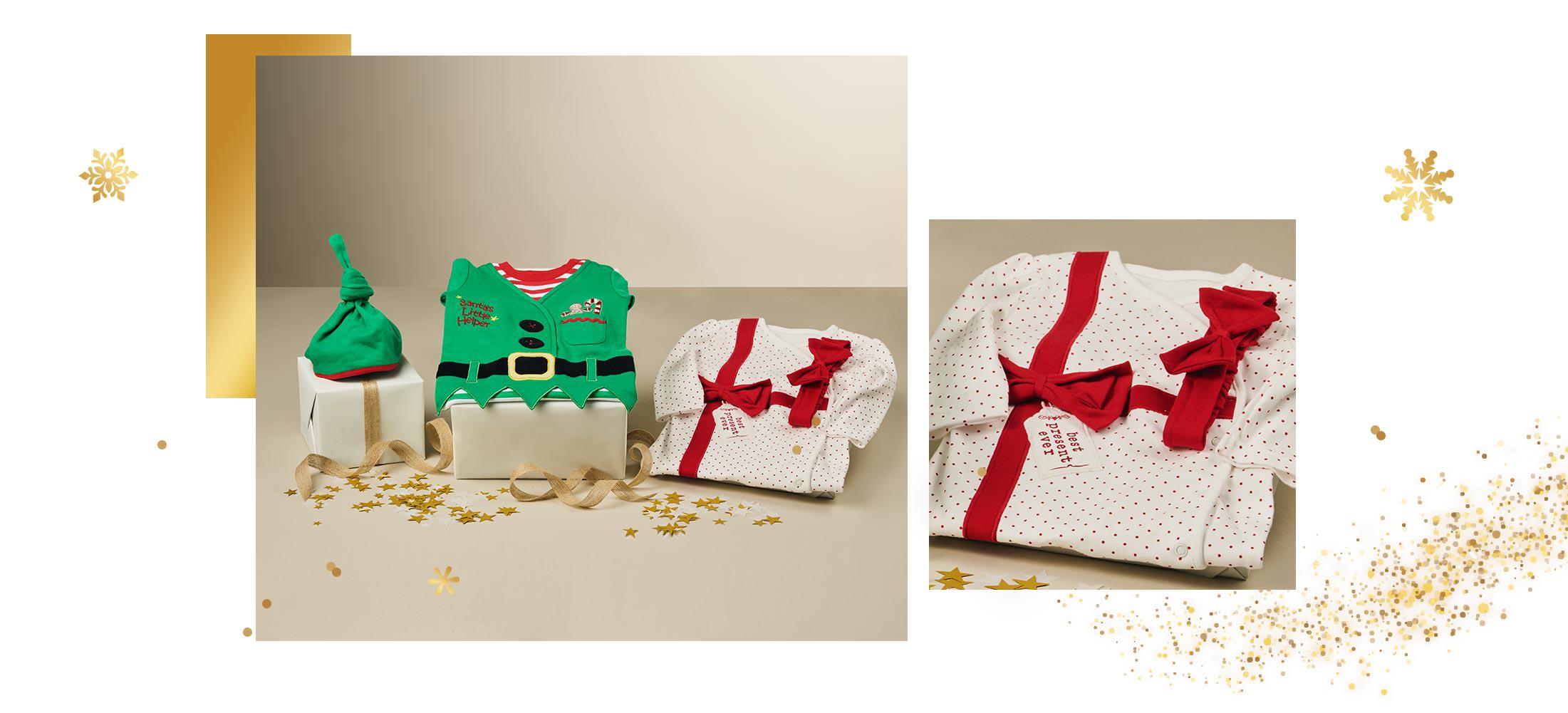 Baby's first Christmas? Spread the magic and treat little ones to snuggly sleepsuits and huggable toys to get them giggling with joy.