Shopping with us just got easier...
George.com is now your one stop fashion and lifestyle destination.
With exclusive clothing for the family, exquisite homewares and now exciting ranges of the latest toys, plus everything you could need for your baby.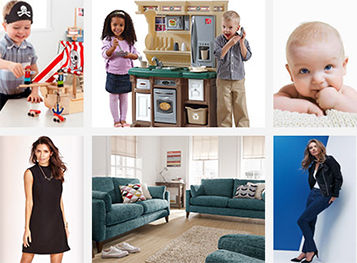 Can't find what your looking for online?
We still offer TV's & Electricals, just in our stores only.
Find your nearest superstore or ASDA living