George Information and Services
Customer aiding information

Introduce some Eastern Elegance with a range
inspired by these faraway lands.
Highly decorative patterns and decadent
accessories are calmed down by simple textures,
a combination which works together to create
that perfect harmony for your home.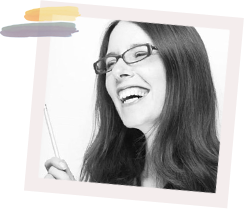 I've been designing for 20 years and even now, nothing gives me more of a buzz than seeing people buy the products I've created. I love pulling inspiration from different places. The Yorkshire Dales are great for inspiration and South East Asia has amazing temples, traditional crafts and fabulous foods. If I had to pick my fave George pieces they'd be the copper origami lamp shade, watercolour dinner set, pop me in a pie oven glove, mango wood apothecary chest of 9 drawers.
This intricately designed cushion is perfect for adding that hint of early morning frost into our home. We adore how this detailing adds some perfect sparkle to your sofa.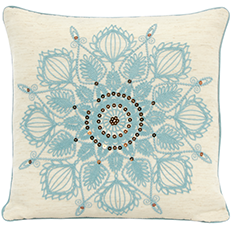 Harmony Decorative
Cushion
£7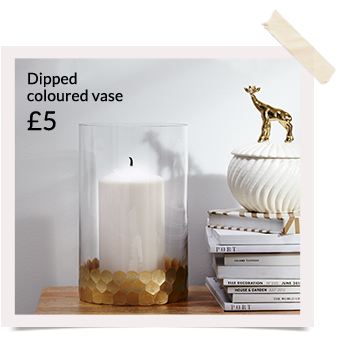 Make your home your haven by combining intricate
detailing with simple white accessories that
introduce a sense of Eastern luxury.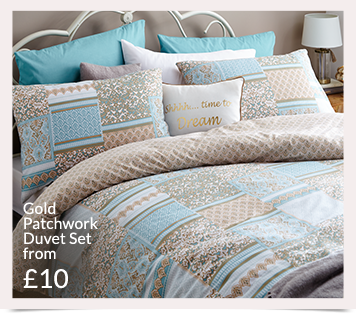 Dream of the Eastern Kingdom by transforming your bedroom into a boudoir fit for a Prince or Princess with a range of intricately patterned pillows and bedding. Hints of golds and crochet textures complete the decadent look.
Wooden Carved
Drawers
£15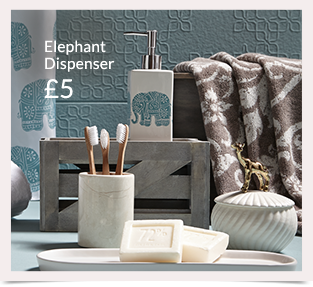 Bring the Canadian Great Plains home and into your bathroom with a range of beautifully patterned towels.

Soft, powdery hues such as icy white, aqua and sandstone, set the tone for the serene haven that this trend lends itself to, while adding accents of gold and silver and a scattering of crystal
add a sense of Eastern Luxe.