George Information and Services
Customer aiding information

We can't wait to share these fabulous new labels with you...
we think you'll love them just as much as we do.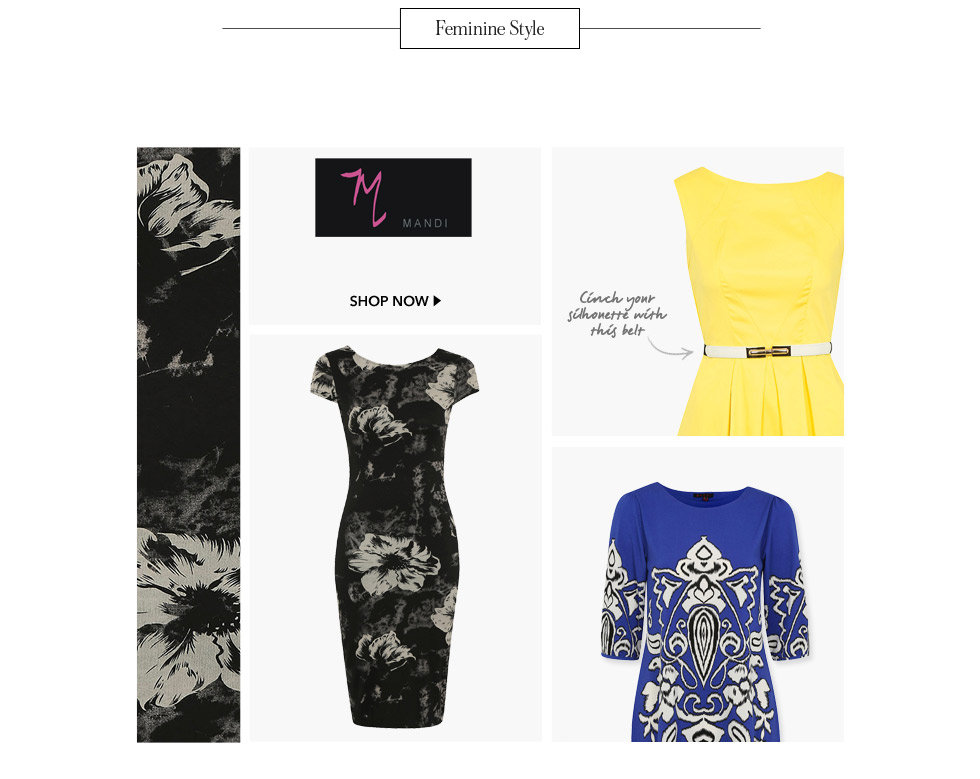 Mandi offers easy to wear simple pieces for any occasion. Inspired by a broad range of
trends to keep your wardrobe looking exciting and fresh throughout the seasons. Mandi
caters for an array of silhouettes with fabulous quality the customer can trust.
Fresh and feminine, Mandi is the go-to
label for pretty dresses.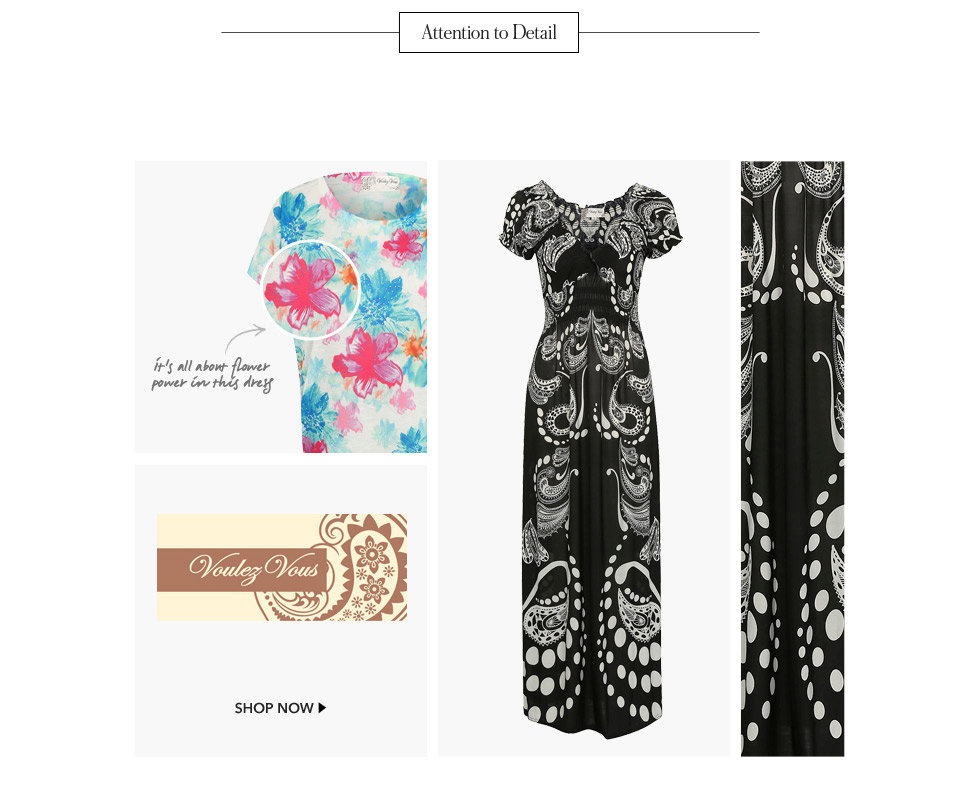 Voulez Vous mixes fun with individuality to dress the fashion conscious,
from maxi to mini the collection is perfect for any event.
Take the easy route
to chic with these work
-to-weekend pieces.