Product list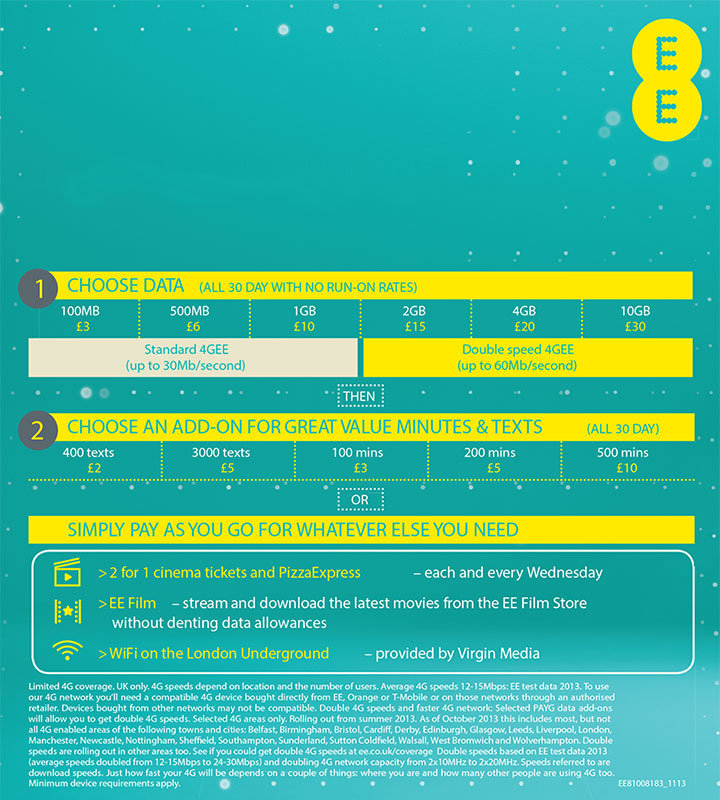 SUPERFAST 4GEE

NOW ON PAY AS YOU GO ON EE

You can now experience all the benefits of 4GEE (it's a bit like having your home broadband in your pocket) with the flexibility and control of pay as you go.
GETTING STARTED ON 4GEE PAY AS YOU GO
Search results
Search results for "
asda

"
Showing 1 - 13 of 13 products
Showing 1 - 13 of 13 products
Sponsored Links (What's this?)
No sponsored links available
Sponsored Links
Asda Direct's Sponsored Links are provided by the Google AdWords™ program. Companies pay for these links to have their products and services appear with specific search terms. These listings are administered, sorted and maintained by Google.
Clicking on sponsored links will take you away from Asda Direct. The website you link to is not endorsed by Asda.