George Information and Services
Customer aiding information

We've teamed up with the iconic brand Umbro to offer a new range of clothing,
accessories and shoes - and make high quality, stylish sportswear accessible to all.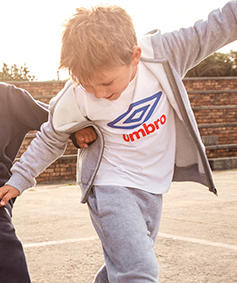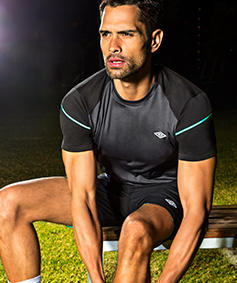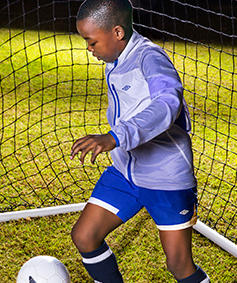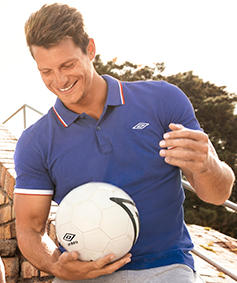 Umbro is known as one of the most iconic sportswear brands in the world and its history stretches back to 1924, when brothers Harold and Wallace Humphreys started making 'garments of distinction' for football players and fans.

Quality, fit and purpose have always been at the heart of Umbro's design ethos, from creating the first lightweight and breathable football shirts to providing kit for over 110 professional clubs including Everton, Hull City, PSV Eindhoven and West Ham United.

Umbro's 'Double Diamond' logo has tailored the game of football for over 90 years, and now arrives at George, too.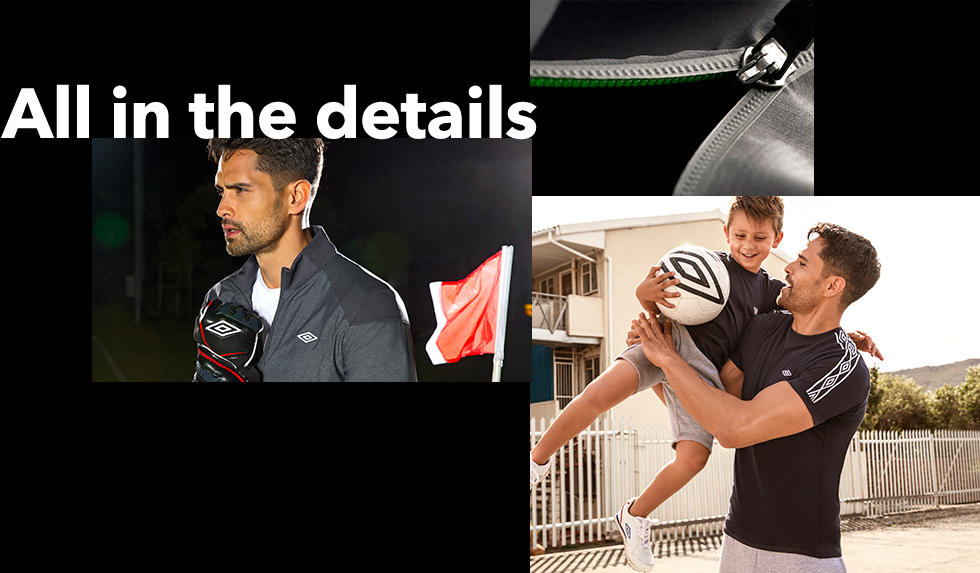 There's a whole summer of sport on its way. Make sure your team's ready with everything from trainers that are the definition of pitch-perfect to tees, shorts, sweatshirts and accessories for all ages. It's all kicking off with George and Umbro's first collection.