George Information and Services
Customer aiding information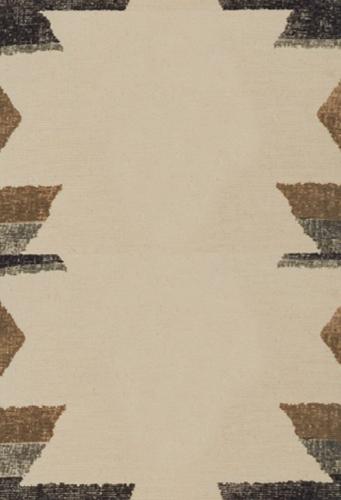 DESERT
LIVING
This spring, you can't go wrong with a bit of tribal. Think graphic black and white prints against dusty, natural tones. Here's how it's done.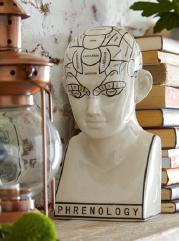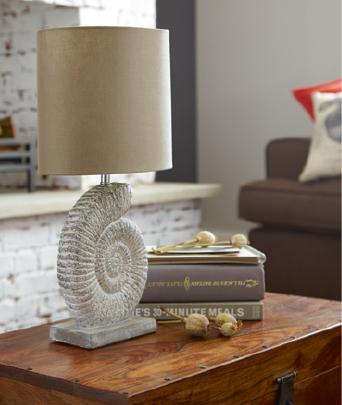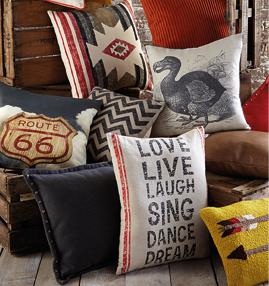 Colour Palette
Get in the zone with these sandy stone and terracotta shades.
SHOP PAINT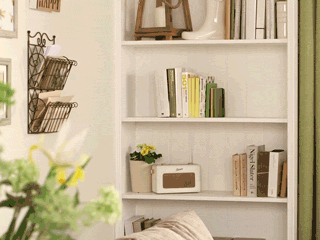 MEADOW
LIVING
Get spring off to a fashionable start with this casual, country look in natural colours and gorgeous textures. For more on this cool and individual look, read on.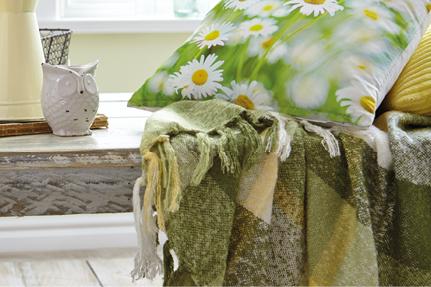 Go Natural
Do you dream of escaping the city for a calmer, country style? Lift your spirits and the mood of your living room with this garden-inspired theme.
Your starting point? A super comfy sofa layered with soft, modern throws. Add a quirky statement cushion and hey presto...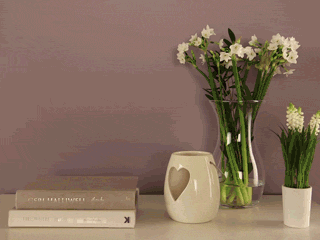 EDEN
LIVING
From fuchsia to violet, homes are awash with purple shades. Discover the look of this romantic, feminine style.
Easy living
A large sofa is a must in a lounge to ensure everyone has a comfy place to sit. Stick to a neutral colour and traditional shape, which never goes out of fashion and jazz up with decorative cushions and throws.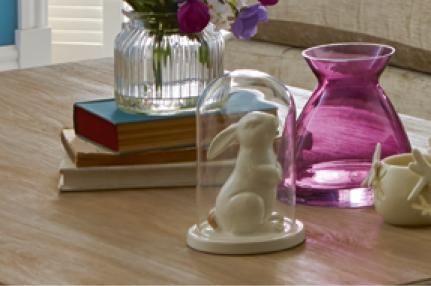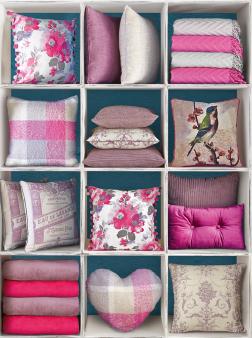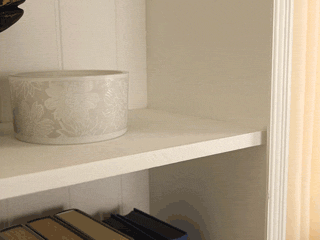 SHORE
LIVING
Dip your toe into this season's coastal trend with nautical-inspired accessories and textiles in sandy beige and all shades of blue.
Sea View
Interesting textures and materials,
such as natural wood and linen,
are the key to this style. Think big
chunky knitted throws in soft denim
shades combined with simple
wood furniture and silver details.
Add characterful ornaments
to make a nautical statment.
Pale floorboards and clean white
walls are the perfect finish for
the scheme.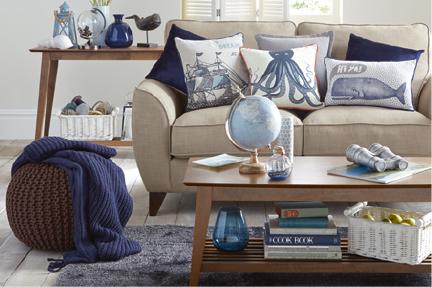 Follow us on
BACK TO TOP