George Information and Services
Customer aiding information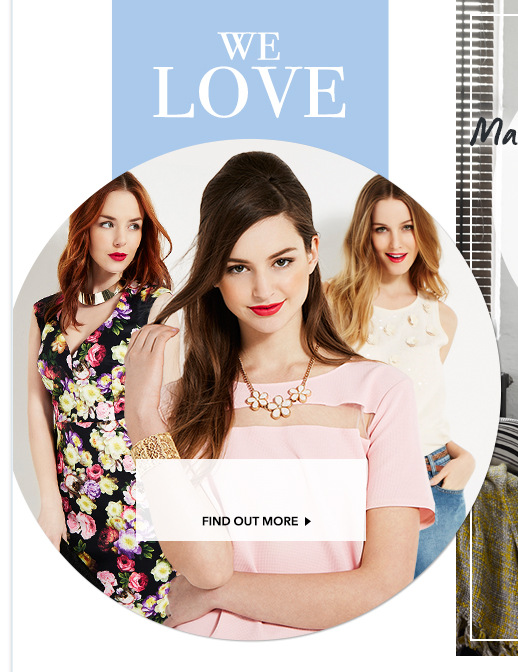 Florals, pastels and comfy camis
are a great choice for the season.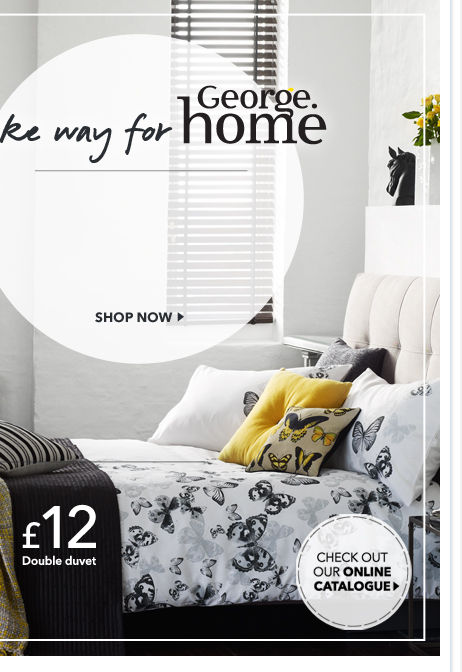 George Home is a brand new, trend–led
collection packed with brilliant ideas for
giving your home an instant makeover
without breaking the bank. Our style tips
will show you how to create fashionable
interiors simply by adding a few
finishing touches.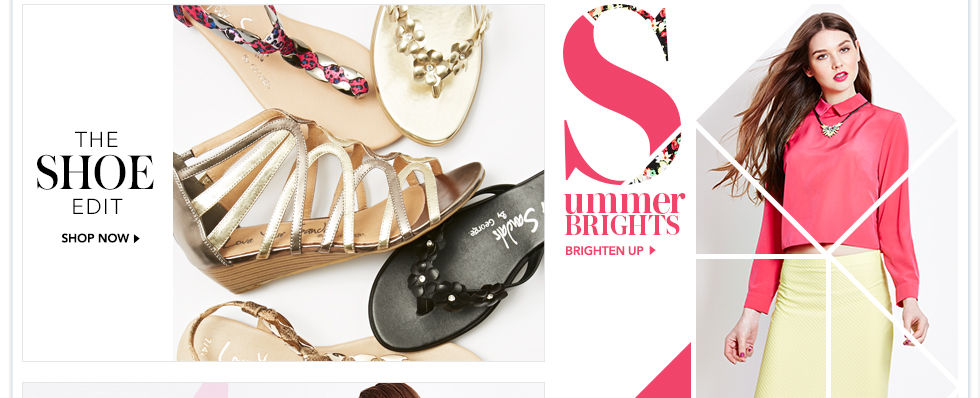 Bold colours and
floral prints keep
you stylish and
feminine. It'll be
all eyes on you
this season.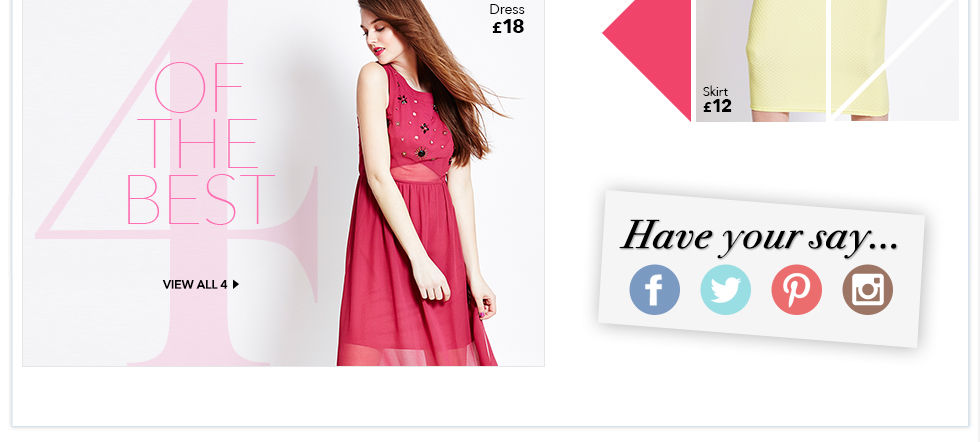 This seasons essential dress
shapes and how to wear them.