George Information and Services
Customer aiding information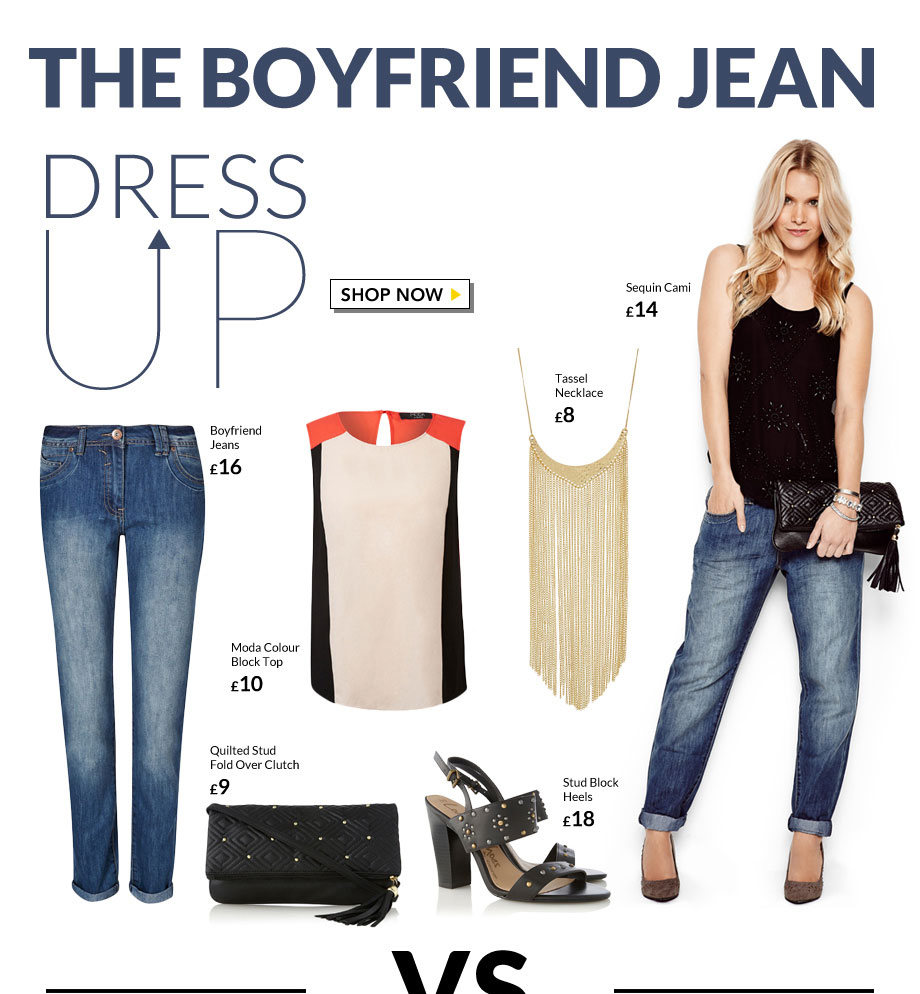 Just because you're sporting boyish
bottoms it doesn't mean you can not look
glam at the same time. Blend the mannish
silhouette of the jeans with a colour-block
top, an elegent clutch and embellished
heels for your latest party perfect outfit.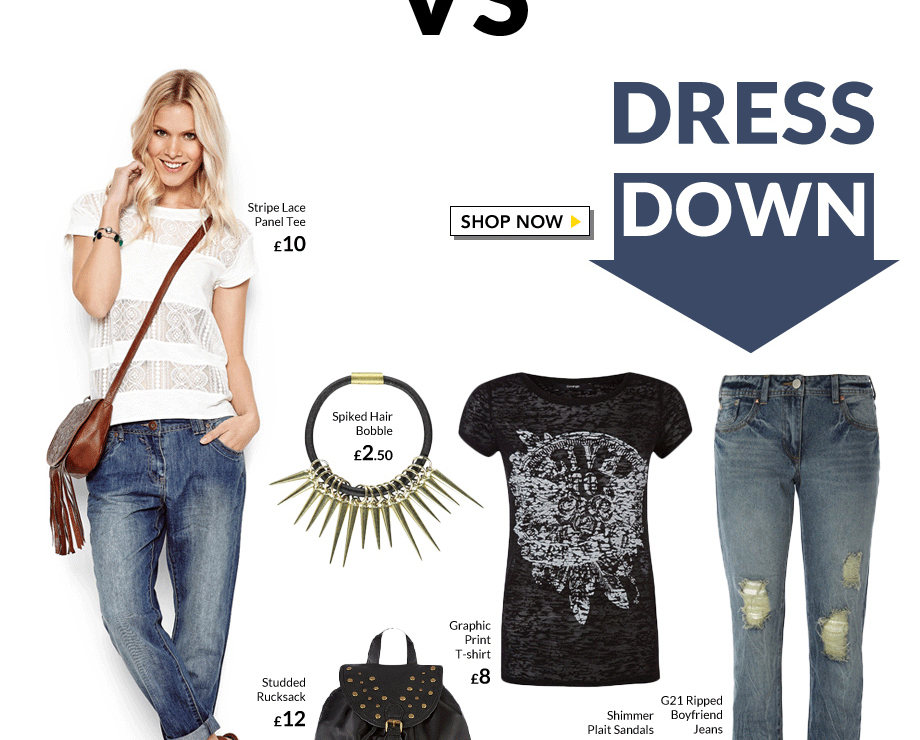 Team these relaxed-fit jeans with
eye-grabbing accessories for this effortless
boho appeal. Of if casual chick is more your
style, pair them with a graphic tee or
checked shirt for a more relaxed look.