Product Image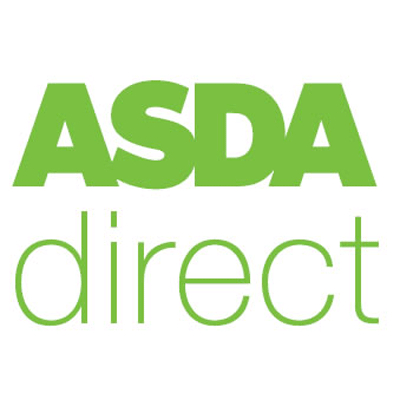 Product Details
Description
My Smurfy Valentine:
Smurfette discovers the evil witch Chlorhydris's wicked plan to cast "a world without love" spell at the magic wishing well. It's a race against time for the Smurfs and Cupid to save the day!
Romeo and Smurfette:
Spring has sprung and the Smurfs are all competing for Smurfette's affections. Gargamel puts a spell on her to lure the lovestruck Smurfs, but with the unwitting help of Azrael, Papa Smurf manages to foil Gargamel's evil plan.
Smurfette's Dancing Shoes:
When an evil Imp gives Smurfette magical dancing shoes, little does she know it is a trick to force her to marry him. Rushing to Smurfette's aid, Papa Smurf and the Smurfs attempt to deliver the Imp's demands to free her, only to be double crossed.
Papa's Wedding Day:
To win her freedom from Lord Balthazar, Flowerbell the nymph fairy is sent to the Smurf village to trick Papa Smurf into marrying her. The other Smurfs suspect that something is not right and try to make Papa Smurf see sense before the wedding.
---