Product Image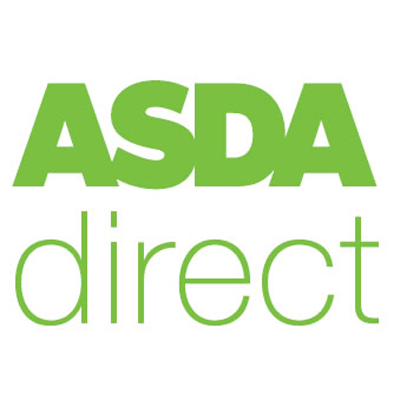 Product Details
Description
Welcome to a new frontier on PlayStation 3.
Battle a band of merciless enemies on the ground, in vehicles and in the air in Starhawk's epic single player mode as gunslinger, Emmett Graves.
Experience action-packed 32 player online multiplayer modes, team up with a friend in two player offline split screen play or join forces with up to three other players via PlayStation Network in co-operative mode.
Change the battlefield to your advantage with the new Build and Battle system that allows you to call down equipment, vehicles and fortifications from orbiting drop ships.


Free Emulated Playstation One version of Warhawk




In order to get Warhawk for FREE all you have to do is redeem your Starhawk Online Network pass which can be found on the back of your Starhawk Manual. The game will then automatically appear in your download list.




For those that haven't played it, it was a classic aerial shooter which was released all the way back in 1995!
---