Product Image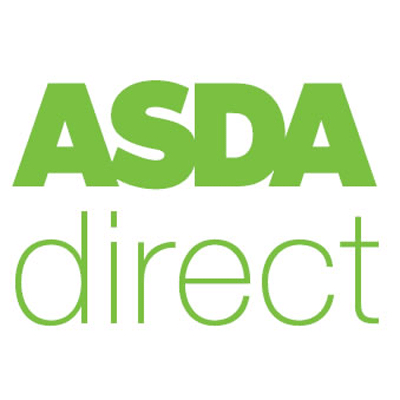 Product Details
Description
Spartacus's journey begins with him helping the romans battle against the strong Getae but eventually is betrayed and forced into slavery. As a slave, Spartacus is forced into the Gladiator arena to die.
The classic tale of an infamous rebel comes to life in this bloody and graphical new series, "Spartacus: Blood and Sand." Torn away from the woman he loves, he battles everything in his way to get her back. Learning of her death, which was ordered by the people he trusts, Spartacus promises to kill them all and begins a revolt.
Wherever Spartacus goes, blood and death follows him. However, treachery, corruption and the temptation of sensual pleasures will constantly test Spartacus throughout his path.
To survive the arena, Spartacus must not only become a true Gladiator but become a legend!
Full Specification
| | |
| --- | --- |
| Starring | Lucy Lawless, Andy Whitfield, Erin Cummings, John Hannah |
| Broadcasting System | PAL |
| Certification | 18 |
| Recording Languages | English |
| Region Codes | B - (Europe, Australia, New Zealand) |
| Import Country | United Kingdom |
| Colour Format | Colour |
| Mono or Stereo | stereo |
---