Category Hero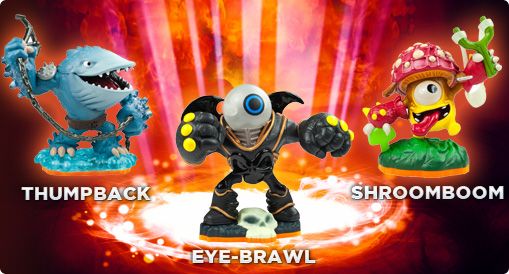 Product list
Category Hero
Join Spyro in Skylanders adventures as you play a variety of unique characters whilst protecting the Skylands. Use the portal of power to add your favourite miniature figurines into the game until they become tired. Switch your characters depending on the challenge at hand as each Skylander character has their very own special powers. All figurines are universal and are playable on all consoles so you can take them round to your friends too!!!
Sponsored Links (What's this?)
No sponsored links available
Sponsored Links
Asda Direct's Sponsored Links are provided by the Google AdWords™ program. Companies pay for these links to have their products and services appear with specific search terms. These listings are administered, sorted and maintained by Google.
Clicking on sponsored links will take you away from Asda Direct. The website you link to is not endorsed by Asda.