Product Image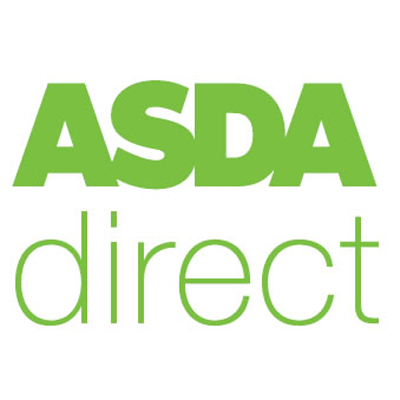 Product Details
Key Features
Designed to withstand water, shock, magnets, temperature, x-rays and just about anything else; so your memories will survive - even if your camera doesn't
Will protect your special moments no matter what life throws at them
Samsung's Standard microSD Card lineup is the perfect solution for casual devices users. With solid transfer speeds of up to 24MB/s, they are a perfect complement for any point-and-shoot digital still or video camera and work great to expand the capacity of a tablet computer.
Samsung microSD cards can endure 24 hours submerged in water and survive being run over by a 1.6ton vehicle (SDHC, SDXC), not to mention the perils of airport X-ray machines, magnetism and extreme temperatures.
Samsung memory delivers the highest level of performance with unmatched style.
Product Features
Durable and specially designed to withstand extreme conditions
Samsung's durable SD memory cards are water proof, magnet proof and shock proof, keeping your memories and data safe from everyday hazards. The SD memory cards' speed will maximize the performance of your mobile phone, camera, camcorder and other digital devices.
Outstanding shock proof resistance
Samsung SD memory cards protect your data from accidental drops and sudden impact.
Manufacturer's Description
General
Product Type
Storage Capacity
Compatibility
Localisation
Memory
SD Speed Class
Read Rate
Form Factor
Supply Voltage
Features

Shock-proof, magnetic-proof, waterproof, write protection switch, X-ray proof, temperature proof

Miscellaneous
Compliant Standards
Manufacturer Warranty
Service & Support
Service & Support Details

Limited warranty - 5 years

Dimensions & Weight
Width
Depth
Height
Weight
Environmental Parameters
Min Operating Temperature
Max Operating Temperature