Product Image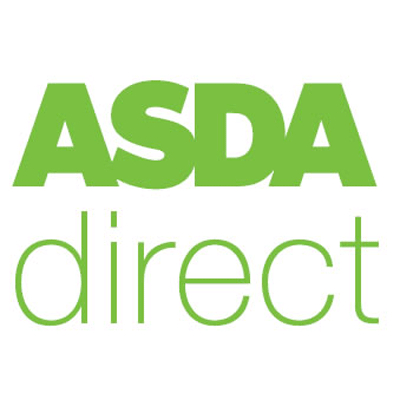 Product Details
Description
Maximum Growth � Daily Nail Treatment with exclusive silk protein formula gives problem nails the strength and protection they need to grow. Reinforces soft, bitten, weak or thin nails against splitting and peeling. You Have: Short nails that break and just won't grow You Will Get: Stronger, more beautiful nails in just 1 week
Full Specification
| | |
| --- | --- |
| Size | 13.3ml |
| Colour | Natural |
| Area of Use | |
| Colour Family | Natural |
| Type | |
| Formation | |
| Gender | Female |
| Made In | USA |
| Product Type | Nail Care |
| Age Range | All Ages |
| Type | Nails |
| Waterproof | Yes |
| Brand | Sally Hansen |
Rated

3.5

out of

5

 by

8

reviewers.
Rated

1

out of

5
 by
AbbyGirl86
Is it just me, or is there an issue with this product?
I bought this with the hope that it would help thicken up my nails, which have become quite bendable and fragile over the past couple years. The first coat goes on quite nicely and makes the white tip of my nails pop out, however either I'm over thinking, or the product has confusing instructions. It reads, apply one coat every other day to bare nails. Does this mean that every other day I should add on a new layer or redo it every other day. The problem starts when I add the second layer. It immediately begins to chip off and becomes unattractive as the thicker color build up shows the flaking quite clearly.
25 April 2014
Rated

4

out of

5
 by
Nailedit
great product but a little goey
Up to about a month ago I had nails that peeled, and cracked (below where I could trim the cracked piece off). This product immediately sealed the peeling sections together and made my nails a little thicker so they didn't bend or crack as easily. They still are breaking a little bit, but at least the breaks are closer to the ends where I can actually trim the broken nail down. My nails appear longer now because they are not breaking as much- I don't think it makes your nails grow faster than they already would naturally. I give 4 stars because the application is a little bit thick and not smooth, and goey, however it does dry relatively quickly. Low odor. Comes out as a pale pink. It seems my nails stay in good shape as long as I keep them polished all the time with this.
18 September 2013
Rated

1

out of

5
 by
cupcake3165
This product is eh
I have been using this product for a few months now, and it did work a little bit but not much. It always peels off after I wash my hands or take a shower. Also it made my nails peel more than usual. The only somewhat good part of this product was the growth. It didn't grow my nails much at all but it did for my friend so I guess the results depend on who you are.
09 February 2014
Rated

5

out of

5
 by
sherry51
made with nylon
everybody comments on my nails thinking they are fake. i tell them i use nothing but sally hansen products .i have been finding i very hard to find the clear pink that i used as a base coat and my nails have not been as strong nor will they grow with out the hard as nails with nylon.
13 June 2012
Rated

2

out of

5
 by
Sonja26
I was not satisfied with this product.
I have been using Sally Hansen products for 15 years. I have gotten great results using this product in the past. I did not get visible results in 1 week. I will start the product again. I hope to get better results the next time.
25 April 2014
Rated

5

out of

5
 by
kkobos
Amazing Product
I have been biting my nails for years and this product has helped me grow out my nails quickly. They look nicer and I have never been happier with the overall health of my nails. I would definitely recommend this product.
25 September 2012
Rated

5

out of

5
 by
aa22
great prouduct i reccomend it
this prouduct has great features like its great price, its exelent quality and certainly its nail groth i have used it myself and i totaly love love loved it!!!
06 August 2012
Rated

5

out of

5
 by
sister
good product
I JUST STARTED USING THE PRODUCT ON MY NAILS. SO FAR SO GOOD. I WILL CONTINUE USING BECAUSE IT HAS MADE MY NAILS LOOK NICE.
03 August 2012
---