Product Image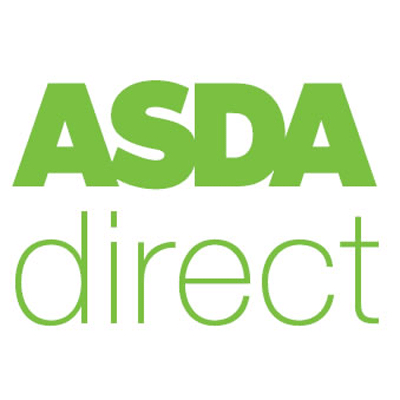 Product Details
Description
Red Dead Redemption: Game of the Year gives you the full Red Dead Redemption experience into one complete package! With all original gameplay + all free and paid downloadable content up to date available in this amazing pack, includes the popular Undead Nightmare single and multiplayer games.
Package Includes:
Original Red Dead Redemption game - Won over 160 Game of the Year Honours and comes with a single player Hardcore difficulty.
Undead Nightmare - One of a kind experience that pits you against an invasion of zombies and must overcome a sinister attack as well as a Multiplayer Mode that is survival based, overrun with the undead.
Legends and Killers multi-pack - 9 competitive mode maps for your multiplayer experience that allows up to 8 players to battle each other and will have the chance to use 8 characters from the Red Dead Revolver prequel and equip themselves with the destructive weapon that is the Tomahawk.
Liars and Cheats multi-pack - Free roam multiplayer mode gains an expansion when you're able to play poker, Liar's Dice, Horse Racing with combat as well as have access to Hunting Grounds and Gang Hideouts.
Outlaws to the End Co-Op Mission Pack - 6 explosive co-op multiplayer missions to play with 2 - 4 players
---