Product Image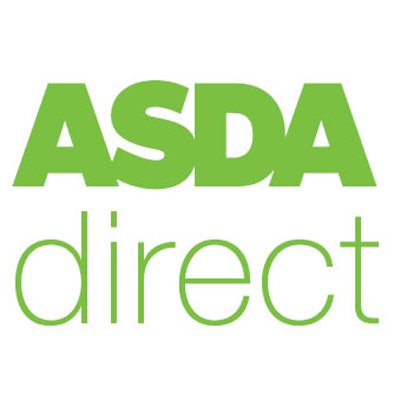 Product Details
Description
You loved him in Shrek, now see how the one and only swashbuckling feline found his frame and a very big pair of boots in this hilariously funny animated epic.
Lover, fighter and outlaw Puss in Boots (Antonio Banderas) is off on the adventure of his nine lives as he teams up with Kitty Softpaws (Salma Hayek) and Humpty Dumpty (Zach Galifianakis) for the ultimate showdown with the notorious Jack and Jill (Billy Bob Thornton, Amy Sedaris). Here's the true story of The Cat, The Myth and The Legend that is Puss In Boots.
Rated

4.8

out of

5

 by

56

reviewers.
Rated

5

out of

5
 by
PiBFan
Love it, love it, love it!
If you love Shrek and Dreamworks then go for it. Great laughs and fun to watch. I dare you to see it and not laugh at his kitty eyes and his little paunch. The jokes seem a little superficial, but if you watch it more than once you will realise you've missed some or you'll "get" the the second of thrid reference making it nor only for the kids. Only criticism is I preordered which didn't give me the option to get The Three Diablos as well which is available.
02 April 2012
Rated

5

out of

5
 by
wiggley
Excellent family entertainment
The kids were really looking forward to seeing the film, which was a present for Easter, as they missed out when it was on at the cinema. The film was really funny and had a good easy to follow story. Everytime I looked over at the kids they were either laughing or smiling. Would definately recommend to anyone with kids, especially to keep them entertained over the holidays.
09 April 2012
Rated

5

out of

5
 by
bailey90
Great hours of entertainment
Brought for my little girl for easter and has watched it everyday providing her hours of entertainment also my little brother abe sister enjoyed it so is perfect for all age groups and personally enjoy my self for family nights in have recommended to friends already for there little ones its a must have
14 April 2012
Rated

5

out of

5
Love This Film!
I really really enjoyed this film and i am nearly 26! lol It is a very good film the the children and the parents and my nephews LOVED it! Very funny and even has jokes in there that only us parent would get! I have watched this about 4 times now! Would definately recommend :-)
23 April 2012
Rated

4

out of

5
 by
JeffBob
Puss in Boots
Great film- Antonio Banderas as Puss is just brilliant and Salma Hayek is a great sidekick!!! Bought for myself and not the kids but they enjoyed it as well. Lots of quite adult humour that the kids just don't get thank goodness but if they loved Shrek, they'll love this!!
03 April 2012
Rated

5

out of

5
 by
funnyfrank
Great Surprise and Really Funny
Wasn't sure what this would be like but as it turned out, one of the funniest films me and kids have watched in a long time, laugh out loud stuff. Great well known characters from the everyone's past but with a funny twist to all. Relax, watch this, enjoy and laugh.
14 April 2012
Rated

5

out of

5
 by
teramo
brilliantly funny film
This I saw at the cinema and couldn't wait to see it again. Well written and puts fairytales in a whole new light. Well done dreamworks keep up good work, Banderas and Hayek are a dream team, bring on the sequel!I even bought it for my friends son's birthday.
03 April 2012
Rated

5

out of

5
 by
bruffbelle
fantastic purchase!!
brilliant story! my son (2) loves this film and so does my husband! The best animation we have ever seen. The humor will leave your sides and face muscles aching from laughter!!! Brilliant! Speedy delivery too from ASDA great service and bonus free delivery
22 April 2012
---