Product Image
Product Details
Description
Philips AVENT SCF684/27 Feeding Bottles (2 x 260 ml pack)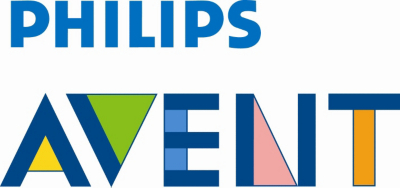 Less fussing, especially at night. Less colic. Unsettled and irritable behaviour, known as fussing, is by far the most commonly known crying behaviour in babies. Clinical studies show that the AVENT Bottle significantly reduces colic and fussing. Fussing is reduced especially at night.
Clinically proven to significantly reduce fussing
To fit your baby's growing needsvFive different nipple flow rates are available
0% BPA (Bisphenol A Free)
This bottle is made from PP - a BPA Free material
Two piece anti-colic system
Allows air into the bottle instead of your baby's tummy
---
Why Philips AVENT?
Philips AVENT products are recommended by doctors, praised by mothers and recognised internationally for providing the superior choice for feeding your newborn baby, infant and toddler. Even our factory design has been acclaimed/endorsed.

All Philips AVENT products are designed to work with each other and it is the only brand to offer a complete range of interchangeable products.
---
Manufacturer's Description
Full Specification
| | |
| --- | --- |
| Size | 260ml |
| Colour | Pink |
| Pack Quantity | 2 |
| Accessories Included | 2 x Natural Feeding Bottle/2 x Extra soft slow flow Philips AVENT teat/2 x Protection cap |
| Age Range | Birth-6 Months |
| Dimensions | 14 x 7 x 16cm |
| Finish | Plastic |
| Sub Brand | Philips AVENT |
| Material | Mixed |
| Minimum Age | 0+ Months |
| Net Capacity (litres) | 260ml |
| Product Type | Feeding Bottles |
| Rechargeable | Pink |
| Type | Bottle Feeding |
| Weight | Packaged0.175kg/Unpackaged0.140kg |
| Brand | Philips AVENT |
---