Product Image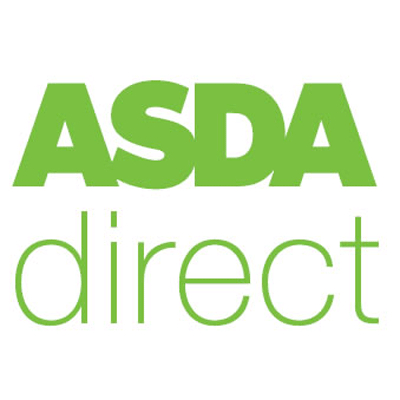 Product Details
Description
Budding Olympians can now get ready for the London 2012 Olympic Games alongside their favourite video game characters, with a little help from Mario & Sonic at the London 2012 Olympic Games. To help you work on your sporting skills and have a lot of fun in the process, Nintendo is releasing the ultimate bundle this year featuring a copy of the game and an exclusive newly configured blue Wii.
Mario & Sonic at the London 2012 Olympic Games marks the return of the highly successful sports franchise and takes Mario, Sonic and all of their friends to London, the home of the upcoming 2012 Olympic Games. The successful duo are back - bigger and better - bringing even more multiplayer fun into your living room just in time for Christmas.
You and your friends will be able to practice new Olympic events such as Football, Show Jumping and Canoeing, while many of your favourite past events make a return but have been refined to make them even more challenging and fun. Classic Olympic events such as the 100m Sprint, Aquatics and Table Tennis are all back and better than ever. Try combining these gems with the much loved Dream Events and you will have more choice than ever before.
Includes:
Wii Console Blue
Wii remote Plus Blue
Wii Nunchuck Blaue
Wii Mario and Sonic at the London 2012 Olympic Games
---
* Cashback is earned on every full pound spent using the Asda Money Credit Card. Representative 14.9% APR.
Terms and conditions apply.