Product Image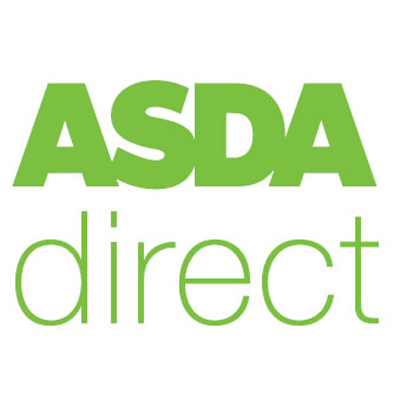 Product Details
Description
Mister Maker encourages every child to be a confident artist, and 'have a go' themselves. The show stimulates children's personal and social growth through fun, play and experimentation and inspires children to learn new art techniques.
Features five fun episodes:
Mister Maker Makes a Splattered Space Picture
Watch Mister Maker make a splattered space picture, some noisy coin clackers & hilarious worms in a can!
Mister Maker Shows you the Perfect Boredom Buster
Get creative with Mister Maker as he shows you splatter stencils, an incredible ice cream cone game and hilarious wobbly eggs!
Mister Maker has Fun with Bubbles
Have fun with Mister Maker whilst he creates bubbles, a fabulous fish with shiny paper and space skittles that are out of this world!
Mister Maker Makes a Brilliant Wrap Picture
Make along with a brilliant bubble wrap picture, a straw powered rocket and crazy carnival shakers!
Mister Maker Makes a Space Age City
Watch Mister Maker transform everyday objects in to incredible insects, torn paper roads and a space age city!
---