Product Image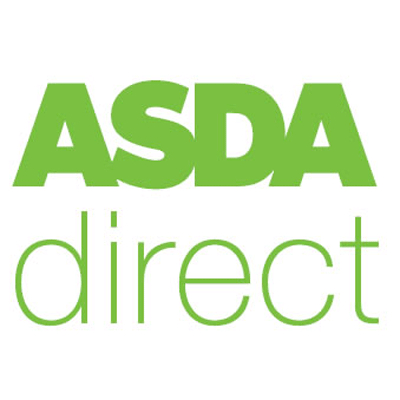 Product Details
Description
A brand new film tie-in edition of the bestselling love story, Beautiful Creatures - a romance that is bound to capture the hearts of Twilight fans everywhere. This edition ties in to the major new Warner Brothers and Alcon Entertainment blockbuster film starring Emma Thompson, Jeremy Irons, Alice Englert and Alden Ehrenreich.
In Ethan Wate's hometown there lies the darkest of secrets...
There is a girl - Slowly, she pulled the hood from her head. Green eyes, black hair. Lena Duchannes.
There is a curse - On the Sixteenth Moon, the Sixteenth Year, the Book will take what it's been promised. And no one can stop it.
In the end, there is a grave - Lena and Ethan become bound together by a deep, powerful love. But Lena is cursed and on her sixteenth birthday, her fate will be decided.
Ethan never even saw it coming.
---