Product Image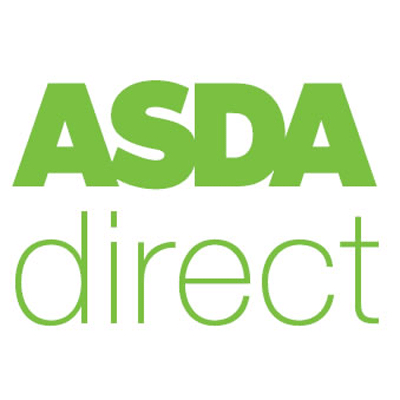 Product Details
Description
A 2X conductive charger for the Xbox One with an AC Adapter Power Adapter for quick charging. Features blue and green LED indicators for charge status. Matte and glossy black and chrome details. Sleek design matches the new console perfectly!
Includes 2 1200mAh Energizer Recharge Battery Packs for up to 40 hours of playtime
Rated

4.9

out of

5

 by

9

reviewers.
Rated

5

out of

5
 by
JediGoatBoy
Best charger I had had yet for Console Controllers
Very sleek dual charging dock for xbox one controllers - good charge time so far and better yet it is powered via AC socket rather than taking up a USB port on your Xbox One. The actual controller holders have the charge connections easily accessible ie you just slide/place the controller into the holder rather than having to "Clip" or push into a dock socket.Makes it very easy and quick to grab your 2nd controller if in the midst of a battle and you run out of juice! Nice light effect to show charging on each of the tiered holders. Design wise it is excellent and well thought out, sleek to match your console. Good build quality and has good Manufacturers ie Energizer for the rechargeable battery packs. If you need a charging dock then would recommend this one!!
16 April 2014
Rated

5

out of

5
 by
Wkdboi999
Excellent Product
Only recently got into gaming and was looking for a charging dock for my shiny new xbox one . Having looked for several days I stumbled across this product. Not only did it look stylish it was also practicable. Easy to set up and love the led lights so show if charging or charged. Most other units run on usb, this product has it's own dedicated ac adapter. Have had plenty of hours of gameplay without even recharging. Deffo a must buy for any xbox one owner. Not only Asda doing them cheaper they are probably the only UK stockist at present.
10 April 2014
Rated

4

out of

5
 by
djbandit
Excellent product
very good does what its made for and looks nice as well. would have been 5 stars if the two batteries that are supplied would have been a higher rating but they seem to last well enough. the option to turn the charging lights off would have been a nice touch as my wife moans that they are on all the time red when charging and green when finished but I like it
21 February 2014
Rated

5

out of

5
 by
weemac55
looks good
If you have 2 xbone controllers you cant go wrong with this charger, looks good comes with 2 battery's does the job.
16 February 2014
Rated

5

out of

5
 by
Dazzzzzz
Better than the official kit
What more can I say, two batteries last last as long as the official kit for the same price . Best charger there is.
20 February 2014
Rated

5

out of

5
 by
cretka
Good product
Does everything it says and the battery life seems pretty good to me. The charger pod requires an AC socket and does not connect via USB port of the Xbox. This was not an issue or factor for and I'm still very pleased with the product overall.
22 March 2014
Rated

5

out of

5
 by
Degsy7
great charger
Wanted a good charger for my xbox one controllers and this ticks every box.Easy to set up and easy to charge.Fits gently onto the cradle.Lights red when charging and green when complete,simples
19 March 2014
Rated

5

out of

5
 by
ju88a
xbox one charge kit
Very pleased with charge pack for two controllers. Looks great sitting on my xbox. Red or green led to easily show charge state. Excellent product!!
22 March 2014
---