Product Image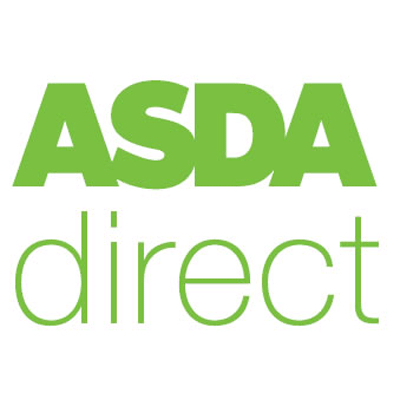 Product Details
Description
It has been eight years since Batman vanished into the night, turning, in that instant, from hero to fugitive. Assuming the blame for the death of D.A. Harvey Dent, the Dark Knight sacrificed everything for what he and Commissioner Gordon both hoped was the greater good. For a time the lie worked, as criminal activity in Gotham City was crushed under the weight of the anti-crime Dent Act.
But everything will change with the arrival of a cunning cat burglar with a mysterious agenda. Far more dangerous, however, is the emergence of Bane, a masked terrorist whose ruthless plans for Gotham drive Bruce out of his self-imposed exile. But even if he dons the cape and cowl again, Batman may be no match for Bane.
Extras
The Batmobile- Witness all five Bat mobiles together for the first time in history. Dive deep into every aspect of the most awe-inspiring pinnacle of technology as the most awe-inspiring weapon in Birth and evolution of this technological marvel and cultural icon.
The Prologue- High-Altitude Hijacking- Production - Ending the Knight- See how Christopher Nolan and his filmmaking team staged the film's high-flying opening sequence
Return to the Batcave- Production - Witness the reconstruction of the Batcave with time-lapse photography
Beneath Gotham- Director Christopher Nolan and the production designers discuss the design and build of Bane's lair.
The Bat Pod - Director Christopher Nolan gives Batman a new mode of transportation in The Dark Knight Rises.
Batman vs Bane- The filmmakers and actors reveal how they planned and shot the epic fight sequence between Batman and Bane.
Armory Accepted- See how special effects and a miniature unit were used to simulate the demolition drop of the Tumbler through the ceiling
Gameday Destruction -The filmmakers describe the production plan that went into executing the jaw-dropping demolition sequence at Gotham Stadium
Demolishing a City Street- Learn how a series of practical special effects were used to simulate the complete destruction of a city street
The Pit -The filmmakers explain the design and construction of two giant, vertical sets: the underground prison and the well


Rated

4.5

out of

5

 by

2

reviewers.
Rated

5

out of

5
 by
kitten777
Came in a nice box... always good :)
I got this film as a Christmas gift for my boyfriend so I was very pleased that it came so quickly. Asda were very good at emailing when the product had been dispatched so I knew it was on its way. I looked online at a few versions of this film, but Asda's had the nicest looking box & was reasonably priced.
19 December 2012
Rated

4

out of

5
 by
ruthy40
Well worth the money
This is a well made, exciting film and I would recommend it to anyone who has enjoyed the previous batman movies.
16 December 2012
---