Product Image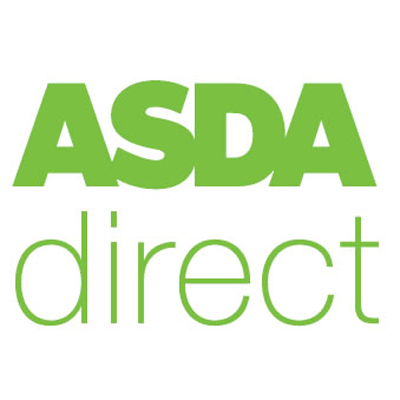 Claim a Free Download Code for Super Mario 3D Land with this Console!
Nintendo are offering new customers the opportunity to get a free download of Super Mario 3D Land when you register the Nintendo 3DS XL system and the game featured in this bundle before January 13 2014.
Please see product description for Terms & Conditions.
---
Product Details
Description
Animal Crossing: New Leaf isn't just a game, it's a way of life! Imagine the excitement of moving to a new town, a place where you don't know anyone and can start from scratch, that's Animal Crossing! From the train journey there and meeting talking animals for the first time to building a life in your new home, the possibilities are endless. You don't just play Animal Crossing: New Leaf... you live it!
Animal Crossing is unique, in that you can play however you choose and experience things your own way. Want to spend all your time fishing or catching bugs? That's fine. Feel the need to create the perfect interior design or craft some amazing clothing patterns? No problem! Visiting Tortimer Island, hunting for fossils, sending letters or even saving up enough Bells (the local currency) to buy a bigger house... it's entirely up to you!
More important is the role that time plays in Animal Crossing. Events in the game occur in real-time, whether you play in the morning, afternoon or even night, your town changes to reflect that. Get up early to plant flowers in the morning light, go beachcombing in the midday heat, lazing on the clifftop to watch the sun set or stay up late and watch the stars... only you can decide how to live in Animal Crossing: New Leaf!
As your town grows, so new animals will move in and say hello! There are dozens of characters in the game, but which you'll get to meet is a surprise and the more you interact with them, the better they'll get to know you. Run errands, buy gifts, send letters and help them out to build friendships and make your town even better! You can also visit the towns of other players (either online or locally) and the animals you meet along the way might come to live in your town instead!
Money doesn't make your town go round, but it can certainly buy you a lot of things! Whether you're collecting sets of furniture to create your dream home, buying every item of clothing you can find or seeing what's been put up for sale at the flea market, you can never do enough shopping in Animal Crossing. And with literally hundreds of different items waiting to be bought, sold, traded and gifted, those Bells aren't going to spend themselves!
Nature can play as big or as small a part in Animal Crossing as you want it to. Green fingered players will spend time planting trees, picking fruit and arranging flowers on the ground to create the most beautiful town possible. Nature lovers, meanwhile, should grab a net and fishing rod, creeping up on bugs and catching fish to complete their encyclopedias.
---
Nintendo are offering new customers the opportunity to get a free download of Super Mario 3D Land for any Nintendo 3DS or Nintendo 3DS XL system.
How does it work?
In order to claim the download, customers must follow three steps.
1 - Register a Nintendo 3DS XL or Nintendo 3DS system and one of 15 eligible games at Club Nintendo (www.club-nintendo.com) between 15:01 (UK time) on November 27 2013 and 22:59 January 13 2014.

2 - Log in to Club Nintendo 24 hours later and check the promotional banners for your free download code

3 - Use your download code in Nintendo eShop before 22:59 (UK time) on March 13 2014 to download Super Mario 3D Land
If you have already purchased a Nintendo 3DS XL or Nintendo 3DS system and any one of the eligible games, they are still eligible for the promotion, as long as you register the game with Club Nintendo between 15:01 GMT on November 27, 2013 and 22:59 GMT on January 13, 2014.
Details of this promotion are set out in Nintendo's full terms and conditions which can be found here:
http://www.nintendo.co.uk/Campaigns/SUPER-MARIO-3D-LAND-Welcome-Promotion/Terms-Conditions/Terms-Conditions-831594.html
---